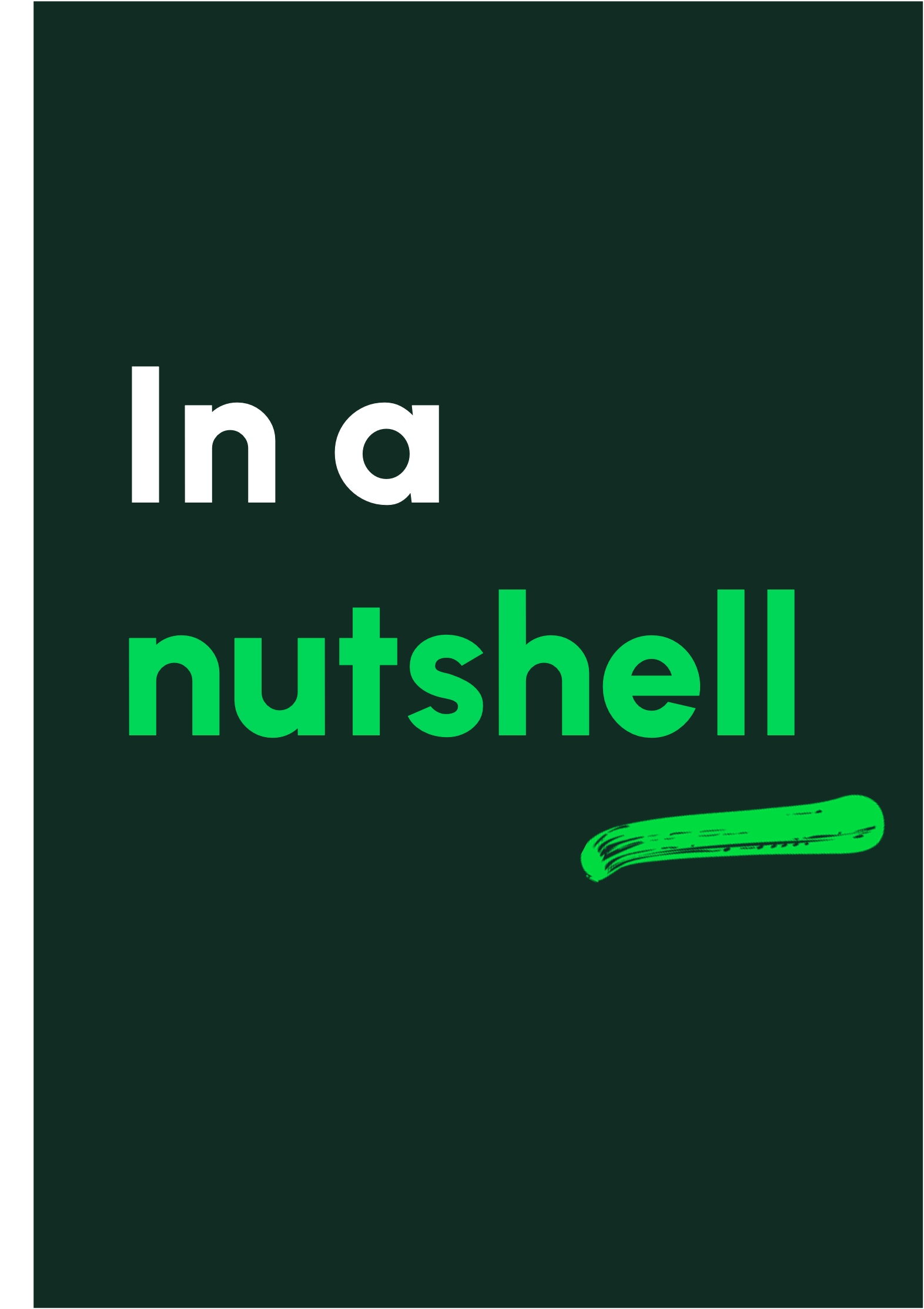 From October, 14th to March, 31st, young people (15-29yo) worldwide are invited to take part in Youth Talks, a massive collective intelligence consultation
The Higher Education for Good Foundation, which is launching this initiative, is expecting tens of thousands of respondents. 
Thanks to an online platform and offline activities, the youth can share their ideas, concerns, dreams, and expectations for the future.
The results of the consultation will help the foundation imagine new higher education models to grow the future generations into empowered individuals able to overcome the challenges of their times.
Growing inequalities, climate change, loss of biodiversity, health and energy crises… As the complexity of the environmental, economic, and societal changes we face is testing the limits of our current top-down educational models, Higher education must better equip young people to meet the challenges of their times.
To lead this educational revolution, the Higher Education for Good Foundation is giving voice to young people (15-29 years old) around the world by implementing, as soon as this october, its first initiative : Youth Talks, to understand their aspirations, the challenges they face, and how we can help them, through education, to meet these challenges. 
"The skills and knowledge we are teaching today no longer allow us to meet the current and future challenges, nor does it correspond to the aspirations of those who will shape the world tomorrow: With Youth Talks, we are at the beginning of a much-needed conversation with the youth. Considerable efforts need to be made urgently if we want to give a chance of survival, in dignity, to future generations. Young people, who will tomorrow bear the consequences of our actions, need to be empowered with the means of self-realization and develop the capabilities to meet these challenges. However, beforehand, it is imperative to hear from them."

Alice Guilhon, Chairperson of the Higher Education for Good Foundation. 
Youth Talks: an inclusive  collective intelligence initiative
With an online platform and a series of offline activities promoted by volunteer ambassadors, Youth Talks is an inclusive consultation, available in 6 languages (English, French, Spanish, Arabic, Chinese, Portuguese). Not a one-time initiative, it will invite, year after year, young people to share their ideas, concerns, dreams, and expectations for the future. The first consultation campaign starts now and will end on March 31st.  
"Taking part in Youth Talks is an opportunity to start making a difference in education and co-construct a future by and for the youth. The consultation results will allow the Foundation to design new higher education models to help the future generations grow into empowered individuals conveying values that will promote more sustainable societies.".

Marine Hadengue, Executive Director of the Higher Education for Good Foundation.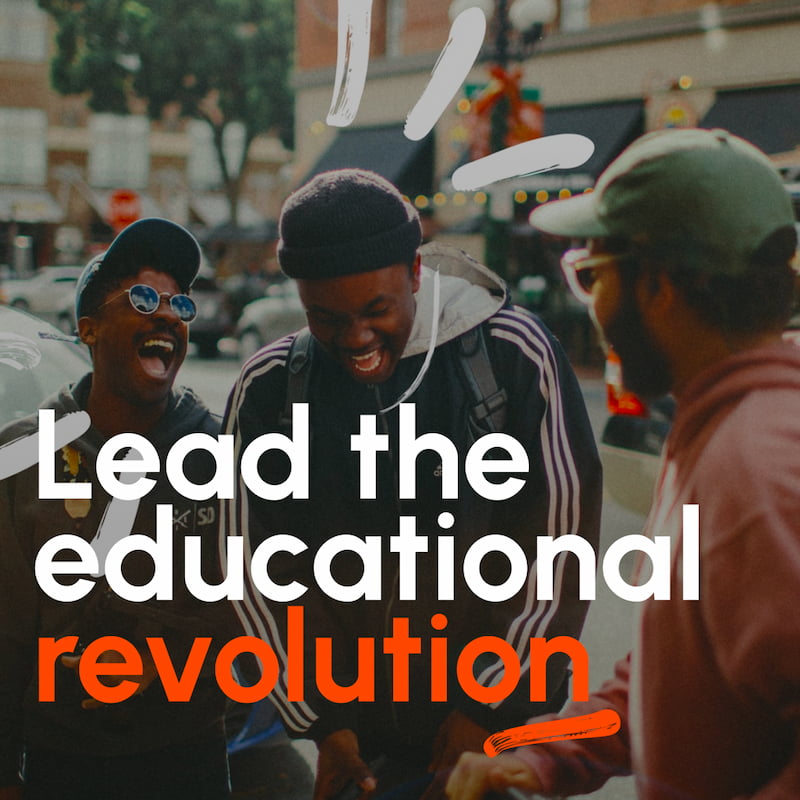 Reaching out to young people all over the world with the help of supportive partners
Thanks to a worldwide network of more than 20 collaborating organizations, the Foundation expects to reach over 200 million young people to have tens of thousands of respondents.
To reach a variety of young people from all over the world and from every cultural and economic background, Youth Talks can count on the support of academic institutions, international as well as national organizations, students associations, technology partners and media. 
Methodology : A Qualitative Initiative at the Scale of a Quantitative Study
The Youth Talks collective intelligence methodology is based on three folds; 
a consultation with open-ended questions will lead to qualitative data as they offer much deeper, more thorough, and subjective information;
one-to-one interviews ;
research questionnaires.
This multi-dimensional approach has been created with the help of a scientific committee and Bluenove, a technology and consulting company specializing in massive collective intelligence through natural language processing (NLP). 
The consultation is connected to a semantic clustering algorithm to bring together comparable answers by the proximity of meaning and map out the consensus and cleavages. The analysis combines the power of NLP and the expertise of human consultants. 
In a nutshell, the complete analysis of the collected data will transform young people's insights into a unique map of the Youths' expectations and questions.
In the frame of a civic-tech philosophy, the results will be accessible through our online platform with data visualization, illustrated through archipelagos of themes that will represent the topics, their verbatims, audio testimonies, and pictures shared by the youths. 
About The Higher Education for Good Foundation
The Higher Education For Good Foundation is a public-benefit organization combining the expertise of a research institute and a higher education institution within a charitable foundation framework. It was originally founded by SKEMA Business School and SKEMA Endowment Fund. Its mission is to develop and promote new models of humanistic higher education for a sustainable society. It aims to empower young people worldwide to develop the potential to meet what they consider to be the challenges of our time. Youth Talks is its first initiative.
Learn more about the Foundation
Contacts