To meet the complex challenges of the initiative, which extends beyond borders and addresses an extremely diverse audience of today's youth from a wide range of backgrounds, Youth Talks relied on its dedicated team whose sole mission was to maintain the project's ambitious goals and skillfully adapt them to operational challenges.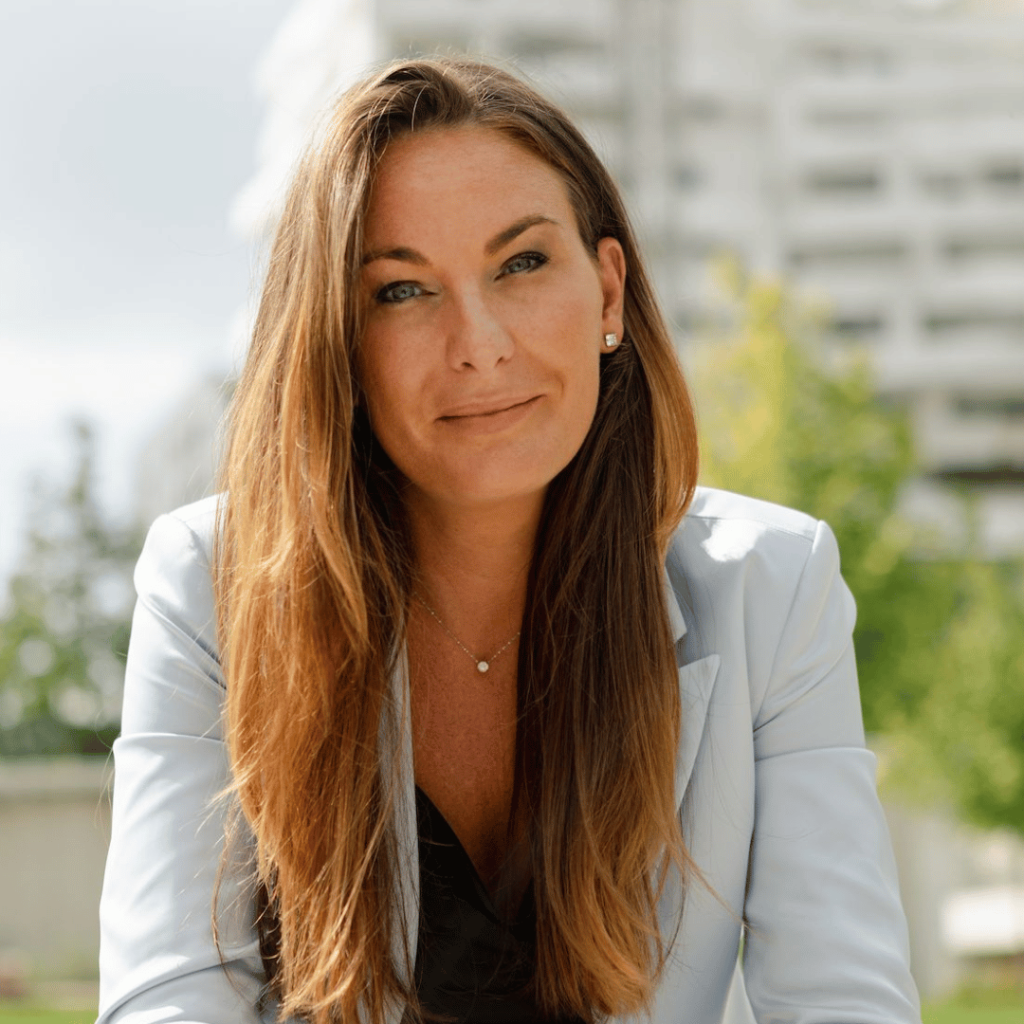 Marine Hadengue, Director
Marine is the Executive Director of the Higher Education for Good Foundation (HE4G). HE4G is a Swiss-based not-for-profit organisation that helps educational institutions transform their curricula to meet the needs of the mid-21st century. As part of this, Marine leads Youth Talks, a groundbreaking initiative that marks the first-ever global youth consultation asking open-ended questions to young people worldwide and using advanced AI tools to analyze their answers.
Also a professor at SKEMA Business School, her expertise includes responsible management education, innovation, and social entrepreneurship. An engineer by training, Marine holds a Ph.D. from Polytechnique Montreal, a master's degree in political science form University of Montreal and completed her postdoctoral studies at Polytechnique Paris. Member of the International Advisory Board of the Peter Drucker Society, she is also the CEO of the Arbour Foundation, a Canadian philanthropic organization specializing in access to higher education.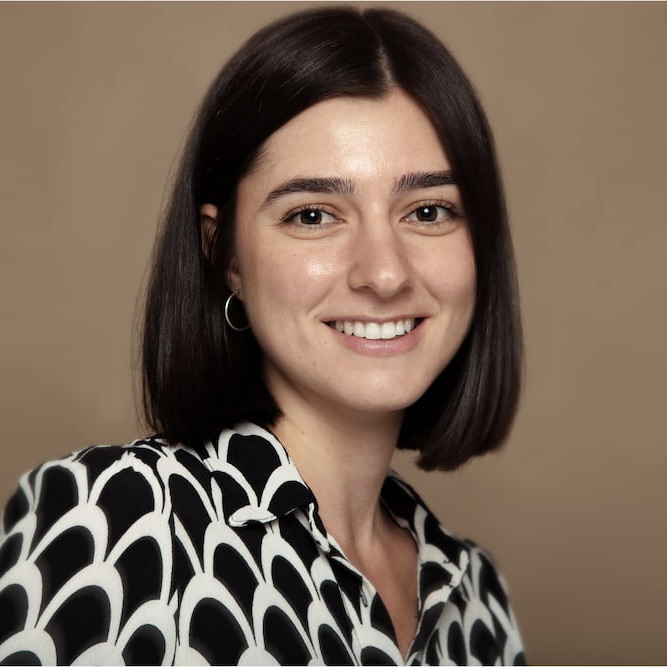 Chloé Alves, Project Manager in charge of international partnerships
Holding a Master in International Business from SKEMA Business School, Chloé works as a Project Manager and is responsible for the partnerships of the Higher Education for Good Foundation. She graduated in innovation and strategy at the Monterrey Institute of Technology from Mexico and obtained a graduate degree in international marketing at the Fundação Dom Cabral University from Brazil. 
Chloé has worked in 5 countries (Canada, Mexico, England, Brazil and Colombia) in various structures (start-ups, international groups and associations).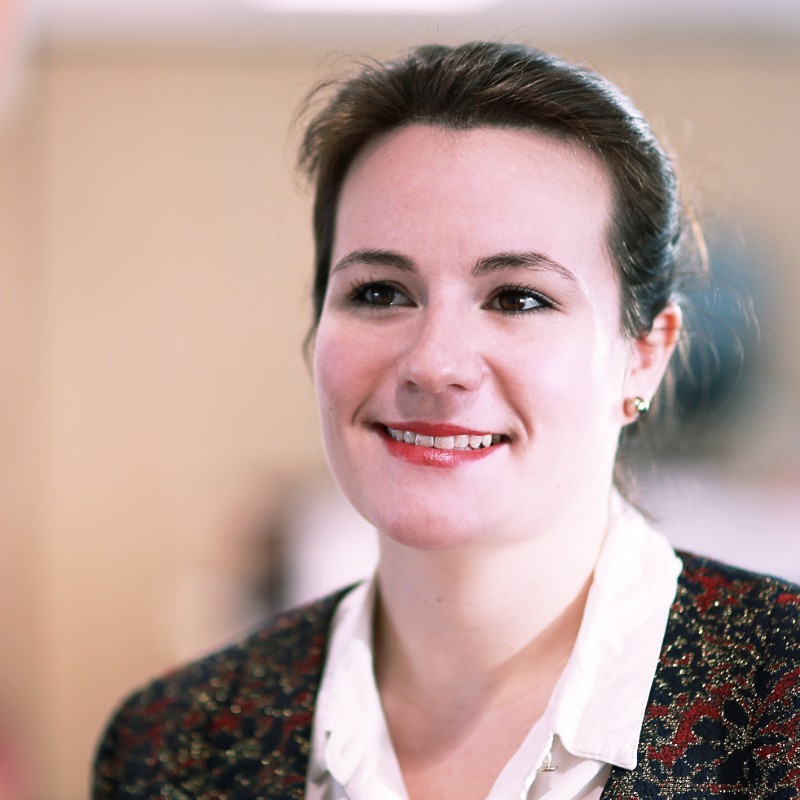 Charlotte Le Moing, Communications Director
With a master's degree in corporate communication from Audencia – SciencesCom, Charlotte began her career as a communication officer at one of the major players in the human resources sector in France and internationally. In September 2022, she joined the Higher Education for Good Foundation and became Communications Director for the Youth Talks project. In this role, she defines the communication strategy and positioning for Youth Talks, ensures the project's visibility, and supervises the communication actions undertaken by her team members.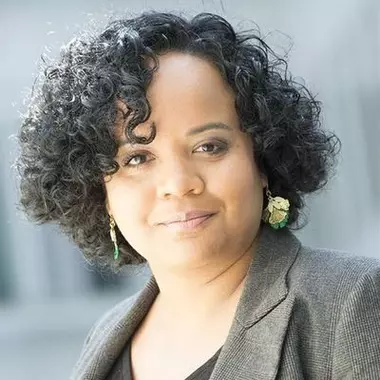 Kristy Anamoutou, Chief Operations & Products Officer (bluenove)
With a strong background in product management and technical operations, Kristy is responsible for overseeing bluenove's products and technical operations development. She leads the product strategy and R&D roadmap, with a focus on massive collective intelligence methods and opportunities to create large-scale hybrid and inclusive experiences. Kristy is also responsible for bluenove's commitment to youth and education as a corporate citizen.
Kristy's expertise lies in product management and semantic analysis, including API, no-code, dataviz, prototyping, and generative AI algorithms.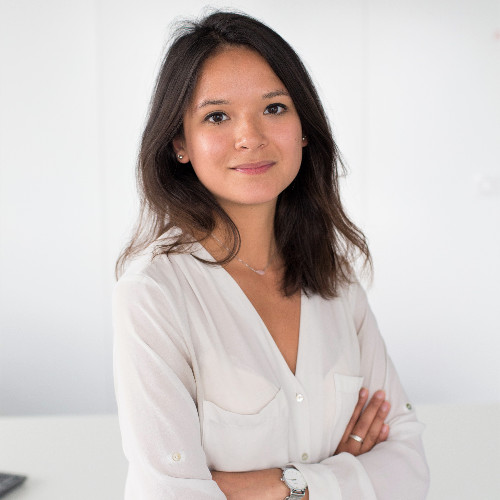 Léa Nghiêm, Manager (bluenove)
With a passion for societal, collective and organisational change, Léa is responsible for leading massive collective intelligence initiatives at bluenove. She is particularly involved in citizen consultation projects aimed at young people on an international scale.
For Youth Talks, she helped define the mobilisation strategy and the method for consulting young people using open-ended questions, as well as analysing these questions. As a graduate of Sciences Po Toulouse with a master's degree specialising in public action, she has a particular interest in inclusion, equal opportunities and mechanisms that enable everyone to express their views.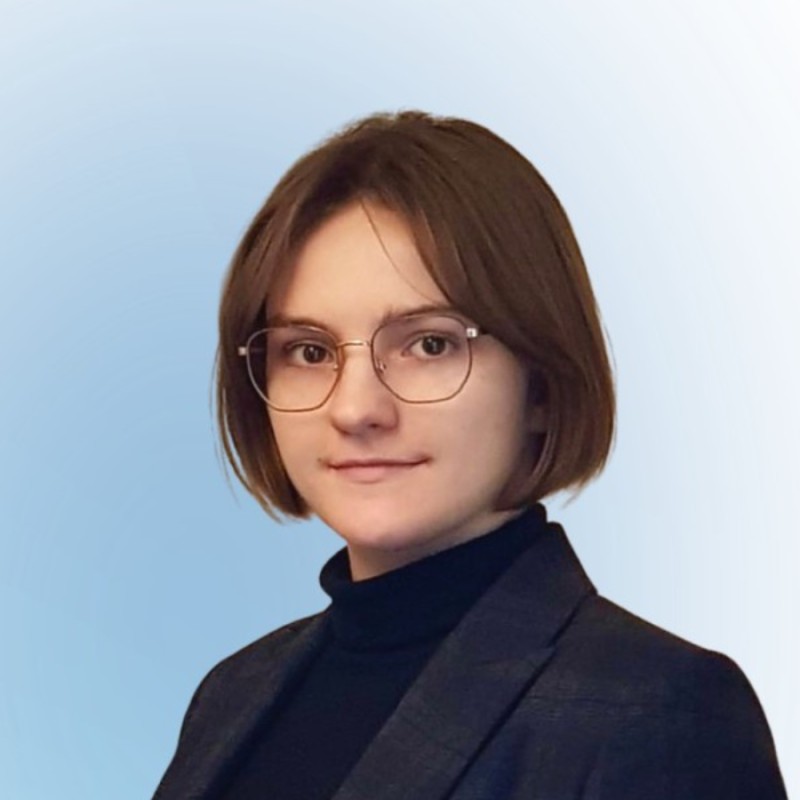 Soazic Leroy-Huré, Consultant & Analyst (bluenove)
Soazic joined bluenove as a consultant after gaining experience in public affairs and at various levels of political decision-making (European Parliament, French Senate, local authorities). At bluenove, she worked on consultations on a diverse range of topics such as the future of Europe, new narratives for transitions or inclusive organisations.
For Youth Talks, she has overseen and taken part in the semantic analysis of Youth Talks verbatims, and facilitated activities carried out by ambassadors. Holding a Master's in Management from EDHEC Business School, her areas of interest also include science and technology studies, community development and civic empowerment.
To ensure the utmost methodological rigor and the integrity and reliability of the results, Youth Talks also leveraged the expertise of a scientific committee. This committee played a pivotal role by providing guidance to the Youth Talks team and by ensuring that the data collection and analysis processes were as robust and dependable as possible. More details are available on the Methodology Note.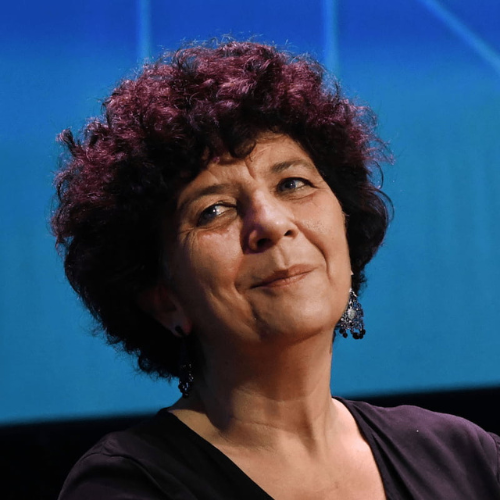 Frédérique Vidal, Director of the Scientific Committee
Frédérique Vidal is a professor in molecular biology, academic administrator, and politician who served as Minister of Higher Education, Research and Innovation in the government of Prime Ministers Édouard Philippe and Jean Castex from 2017 to 2022. She was the president of the University of Nice from 2012 to 2017.
She earned a Master of Advanced Studies in molecular virology from the Pasteur Institute, and a PhD in biology from the University of Nice Sophia Antipolis. During her first term (2012-2016), Frédérique Vidal founded Université Côte d'Azur, a consortium consisting of the university, and business schools, art schools and research centers, to increase the international attractiveness of the university and obtained the label "Initiative of Excellence" for the University in 2016. She was then re-elected as president in 2016.
Frédérique Vidal is now special advisor for the European Foundation of Management Development and volunteer scientific advisor for the Higher Education for Good Foundation.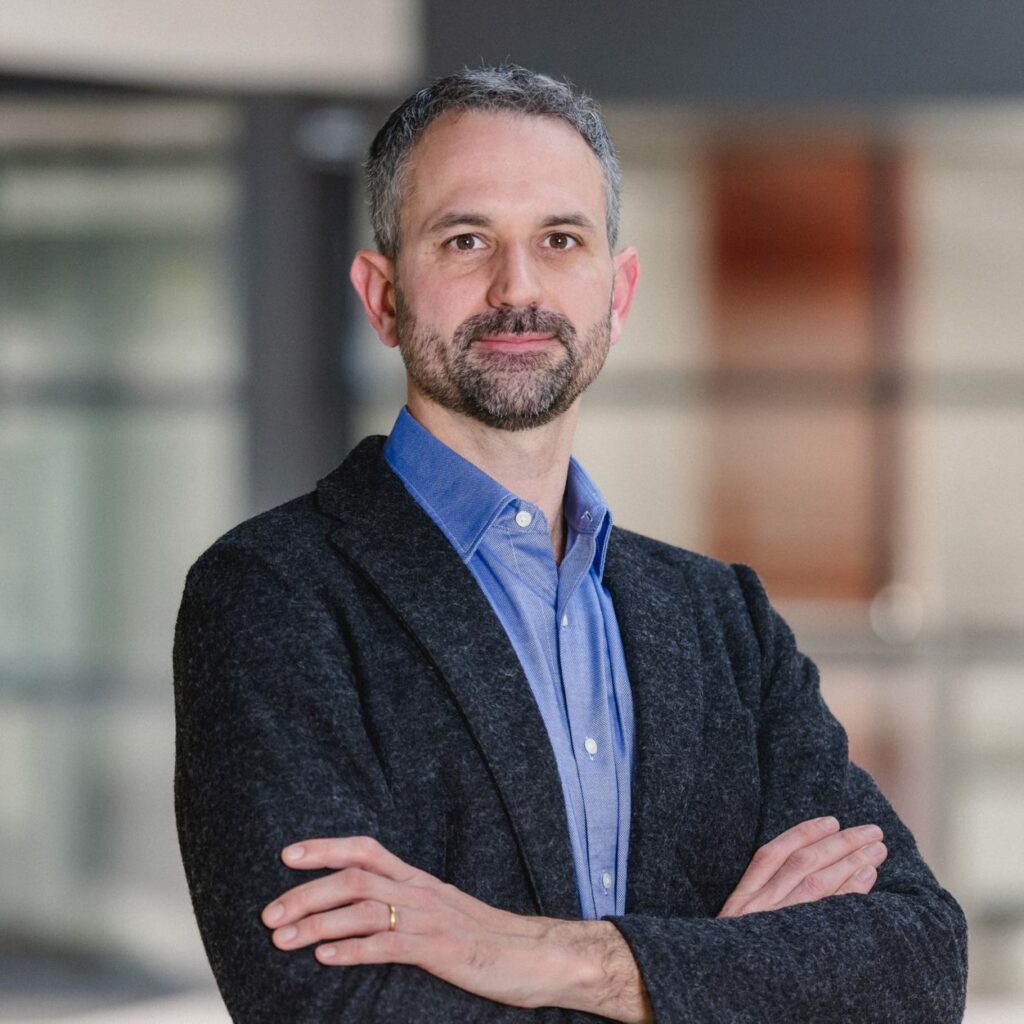 Rodrigo B. Castilhos is an Associate Professor of Marketing at Skema Business School. His research focuses on the interplay between market systems, space and markets, and consumption and social class. His studies seek to understand how different agents shape and are shaped by the dynamic evolution of markets, how space and markets co-constitute each other, and how market-mediated class dynamics unfold in different consumption contexts. His work has been published in peer-reviewed journals including the Journal of Marketing Research, the Journal of Business Research, Marketing Theory, Consumption Markets & Culture, and the International Journal of Consumption Studies. Rodrigo has also consulted for companies in the fields of education, retail, sports goods, packaged goods, real estate, and technology.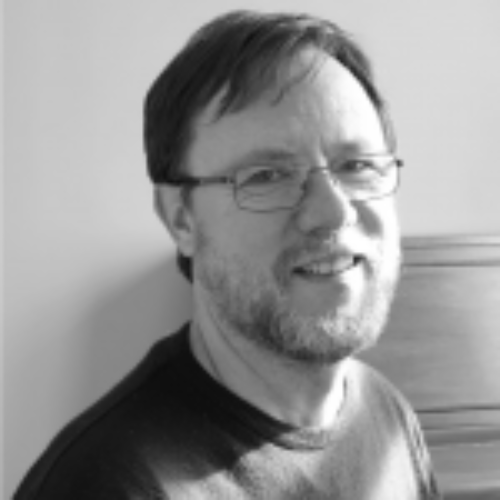 Eric de la Clergerie is a Research Officer working at INRIA in the field on Natural Language Processing (NLP), more specifically on Parsing and Syntax. He is the main developer of FRMG, a large coverage French grammar. FRMG has been used to parse all kinds of corpora (including French wikipedia), in particular to perform knowledge acquisition (terminology and semantic networks). It has also been used for information extraction. More recently, he has also worked on statistical/neural transition-based parsers, and on the coupling of symbolic parsers (such as FRMG) with statistical ones or neural ones. And even more recently, he got involved in neural language models (such as French CamemBert), investigating their training, capacities, potentialities and limits.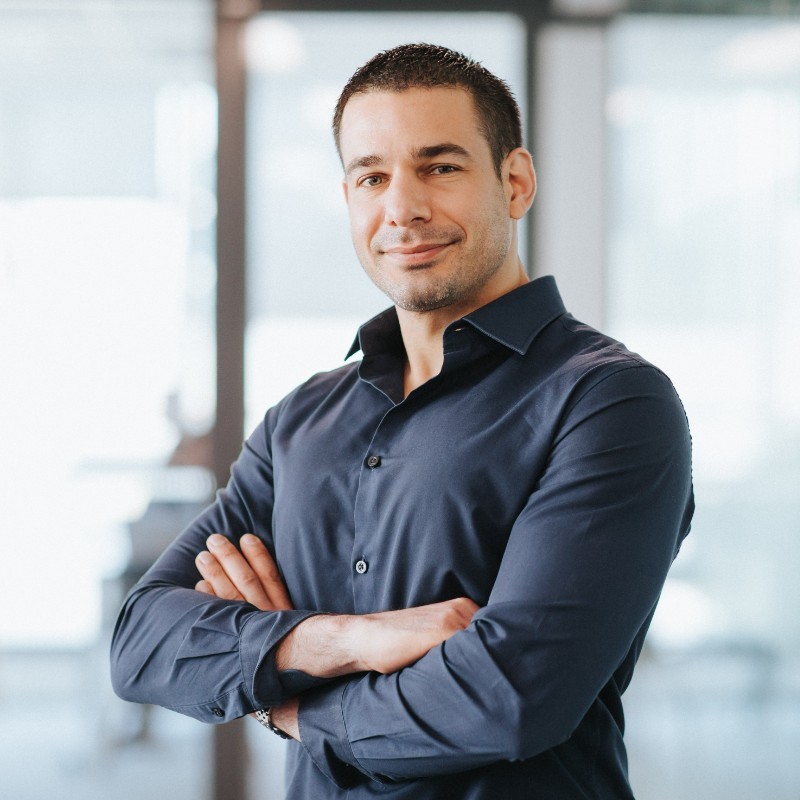 Rodolphe Desbordes is a professor of Economics at SKEMA Business School in France. He was previously a Reader (Associate Professor) in Economics at the University of Strathclyde, Glasgow UK. He holds a BA in political science (Sciences Po Paris) and a PhD in international economics (University of Paris I Pantheon-Sorbonne). His research interests cover the fields of foreign direct investment, economic growth, epidemics, and applied econometrics.