A network of 2,300 young individuals.​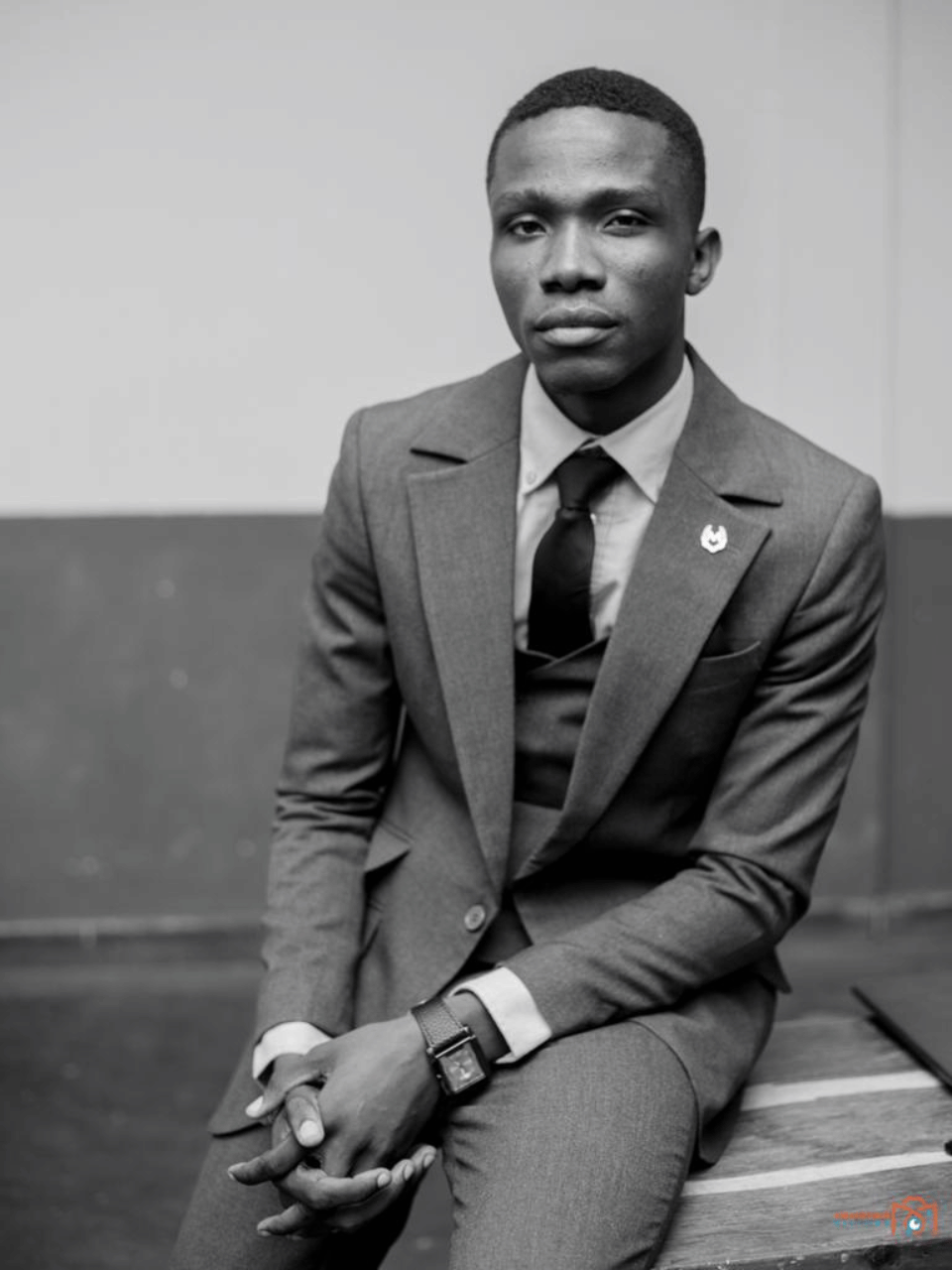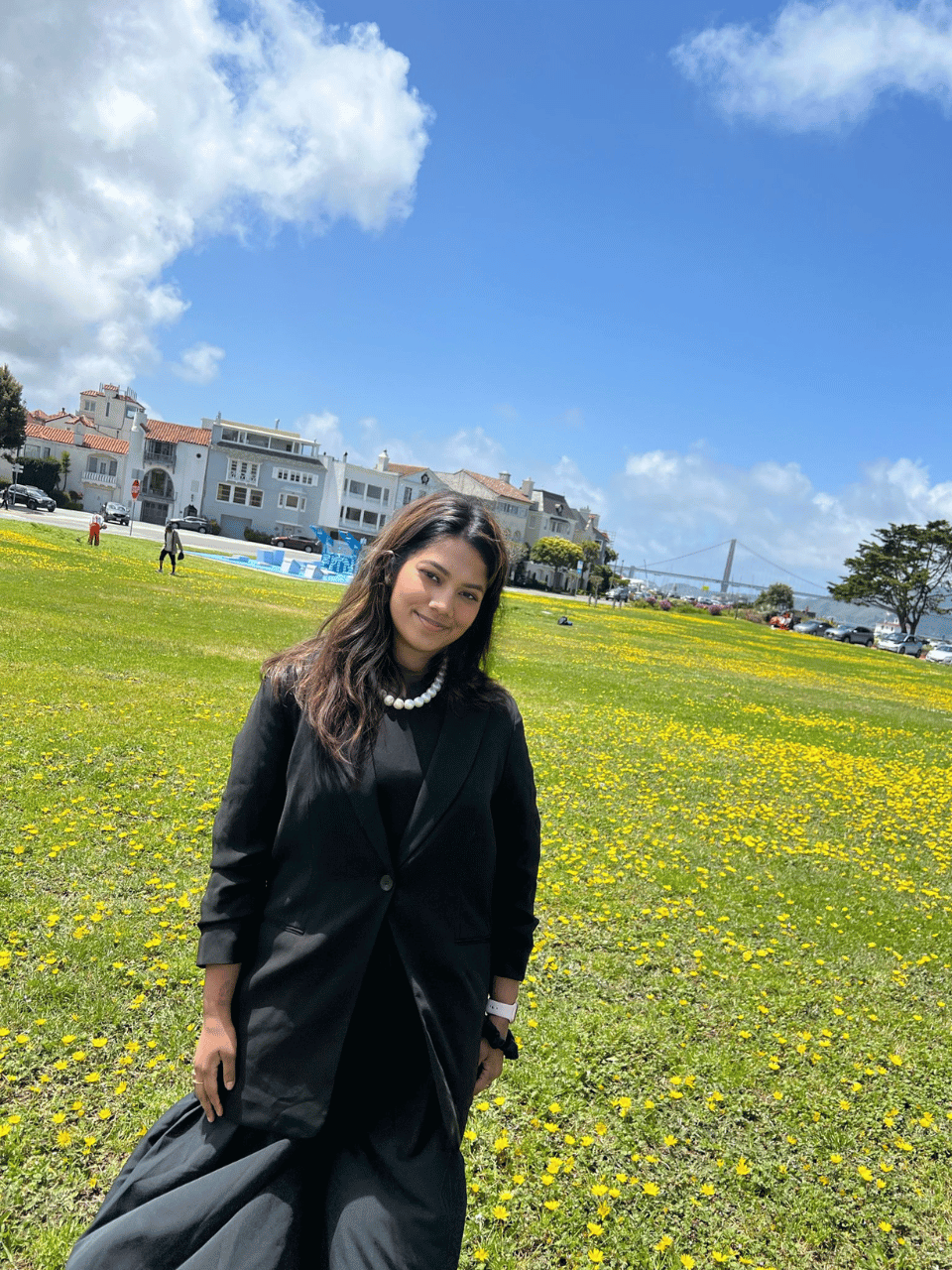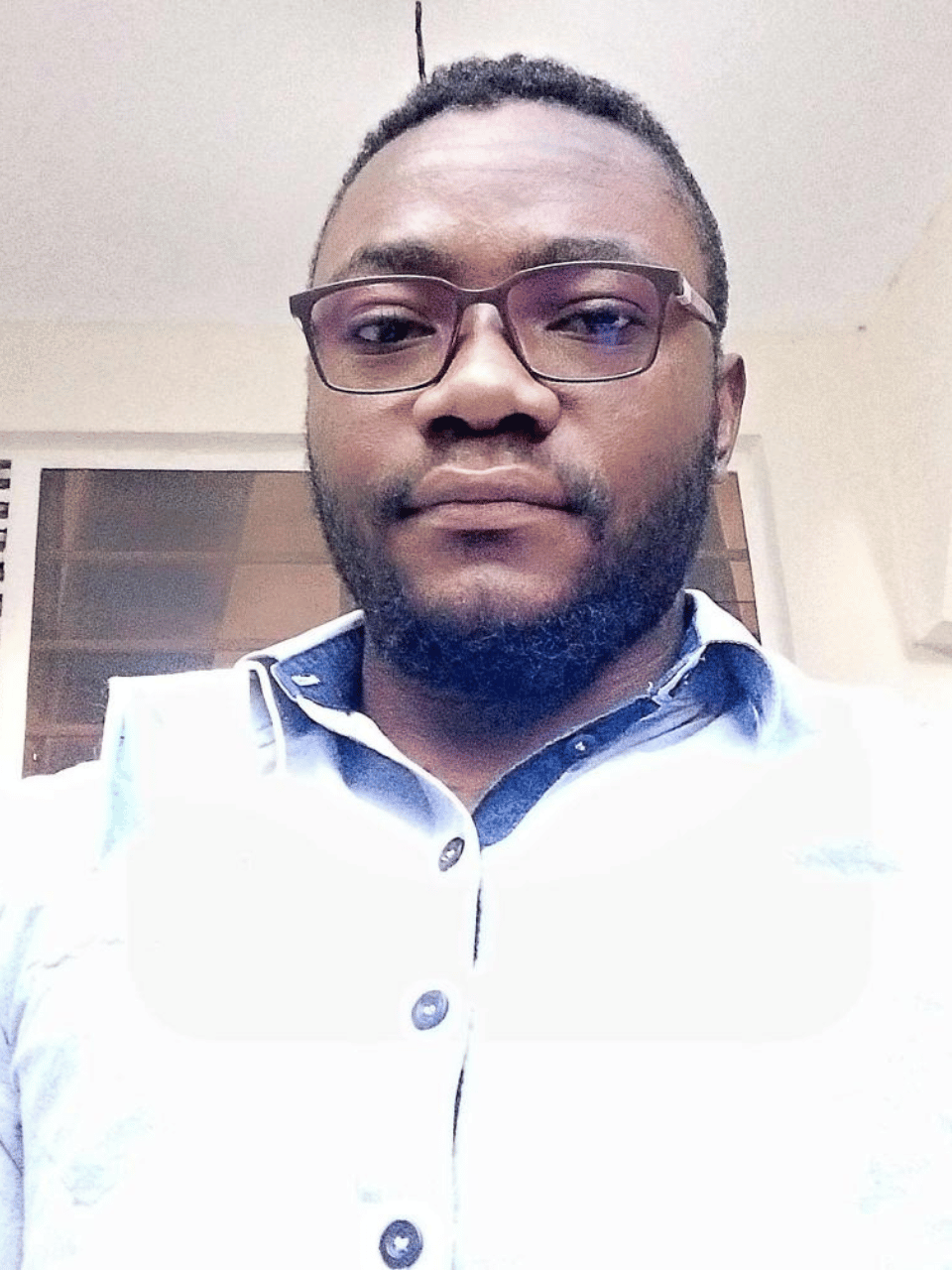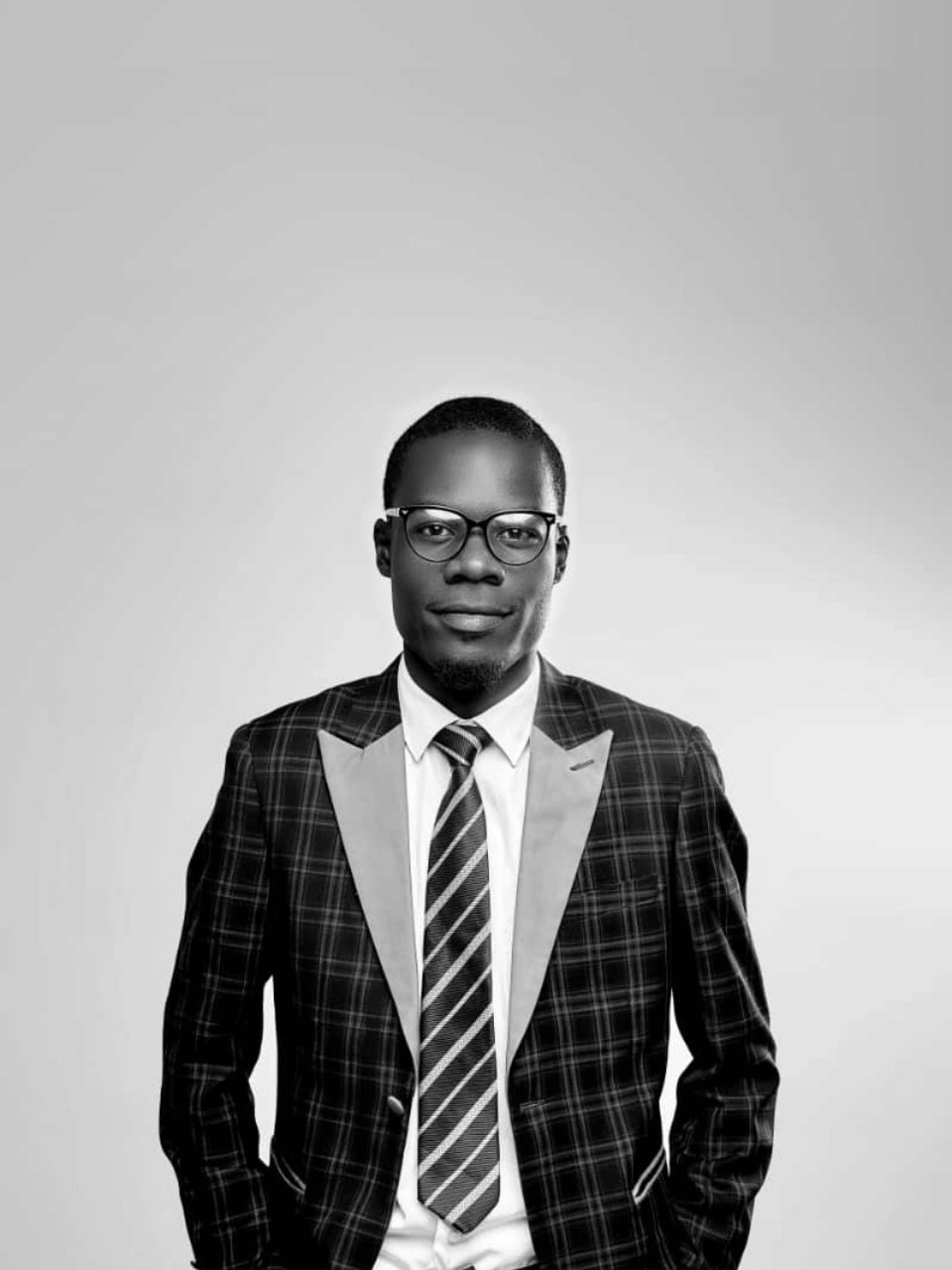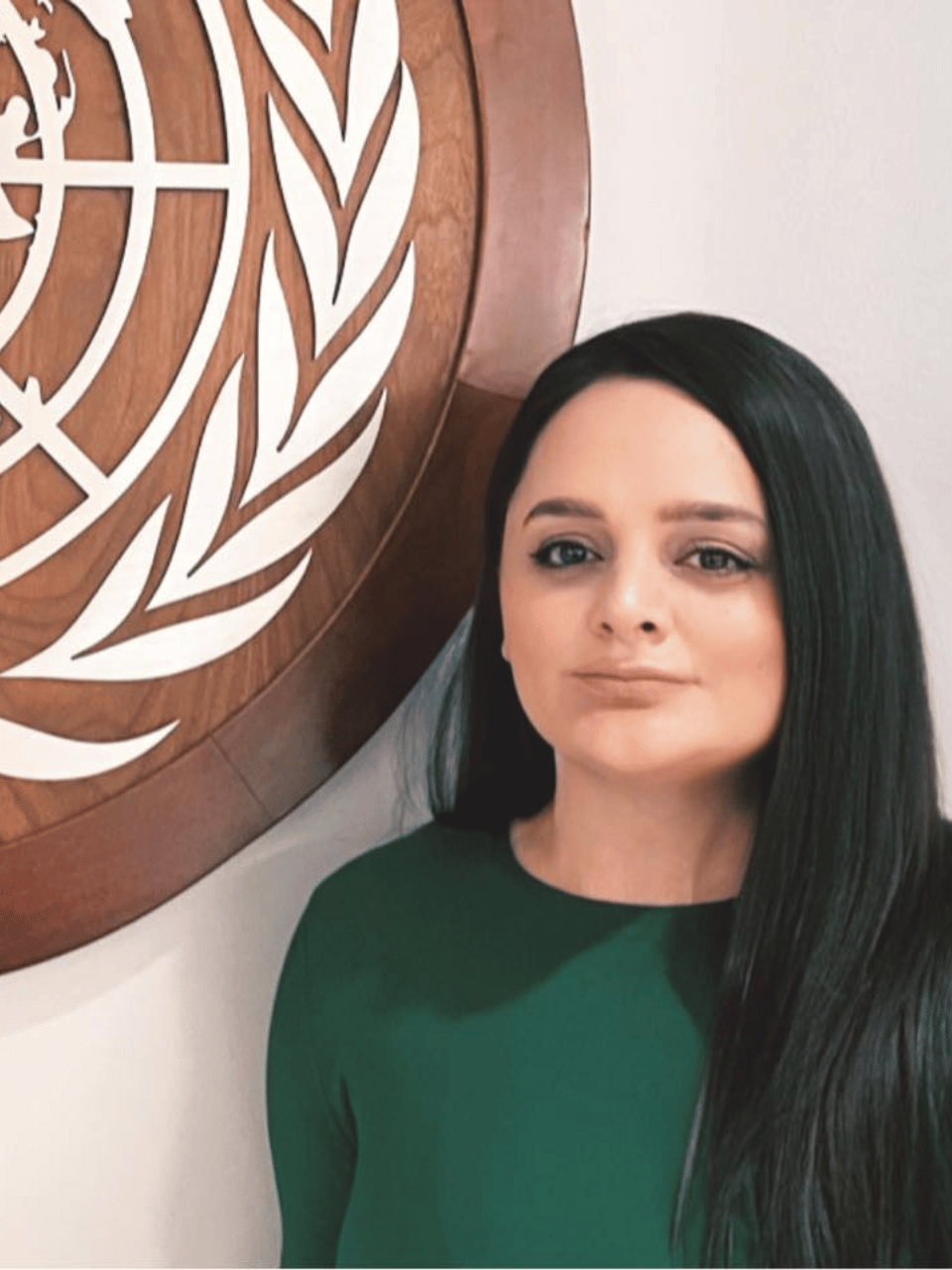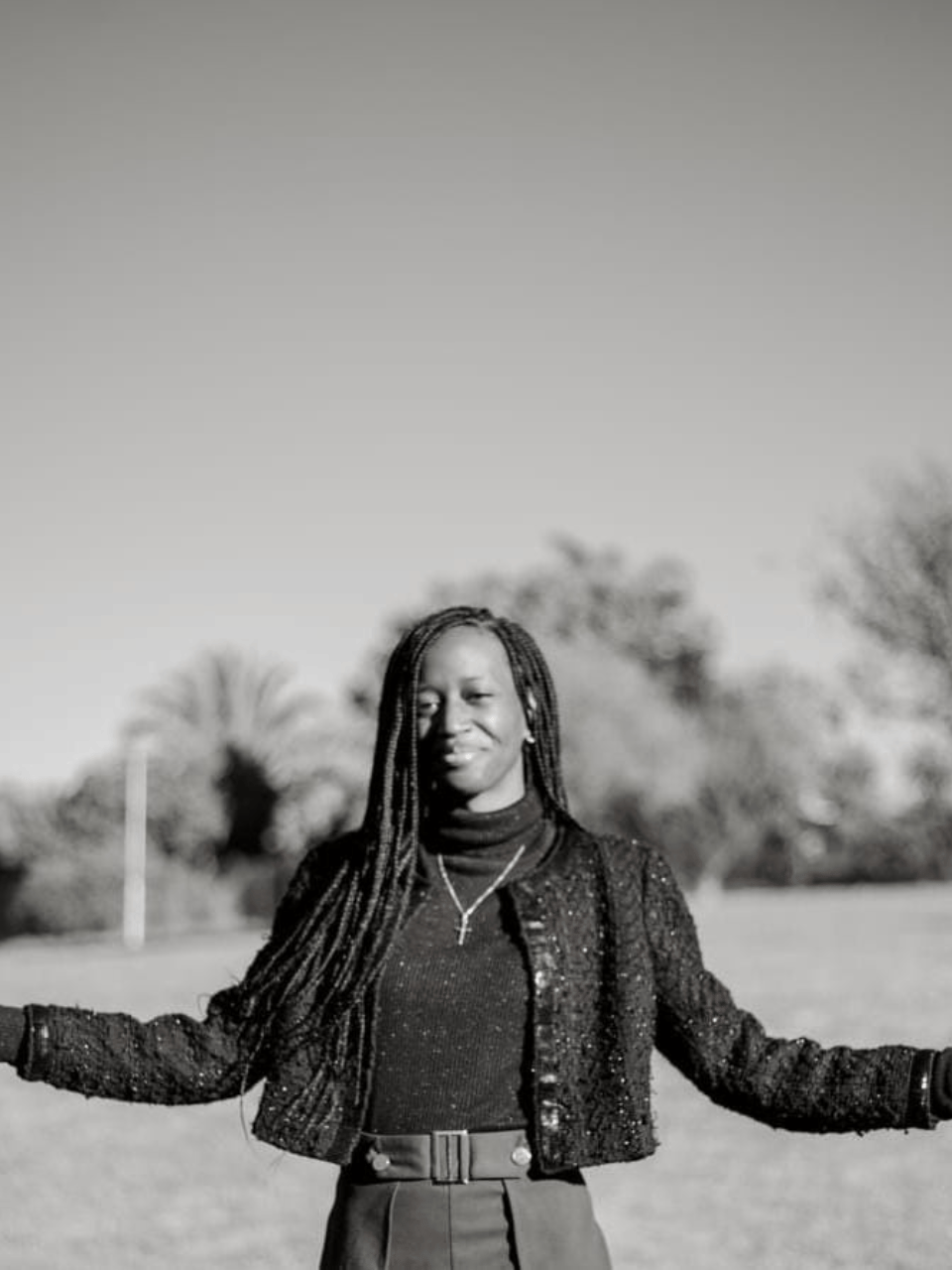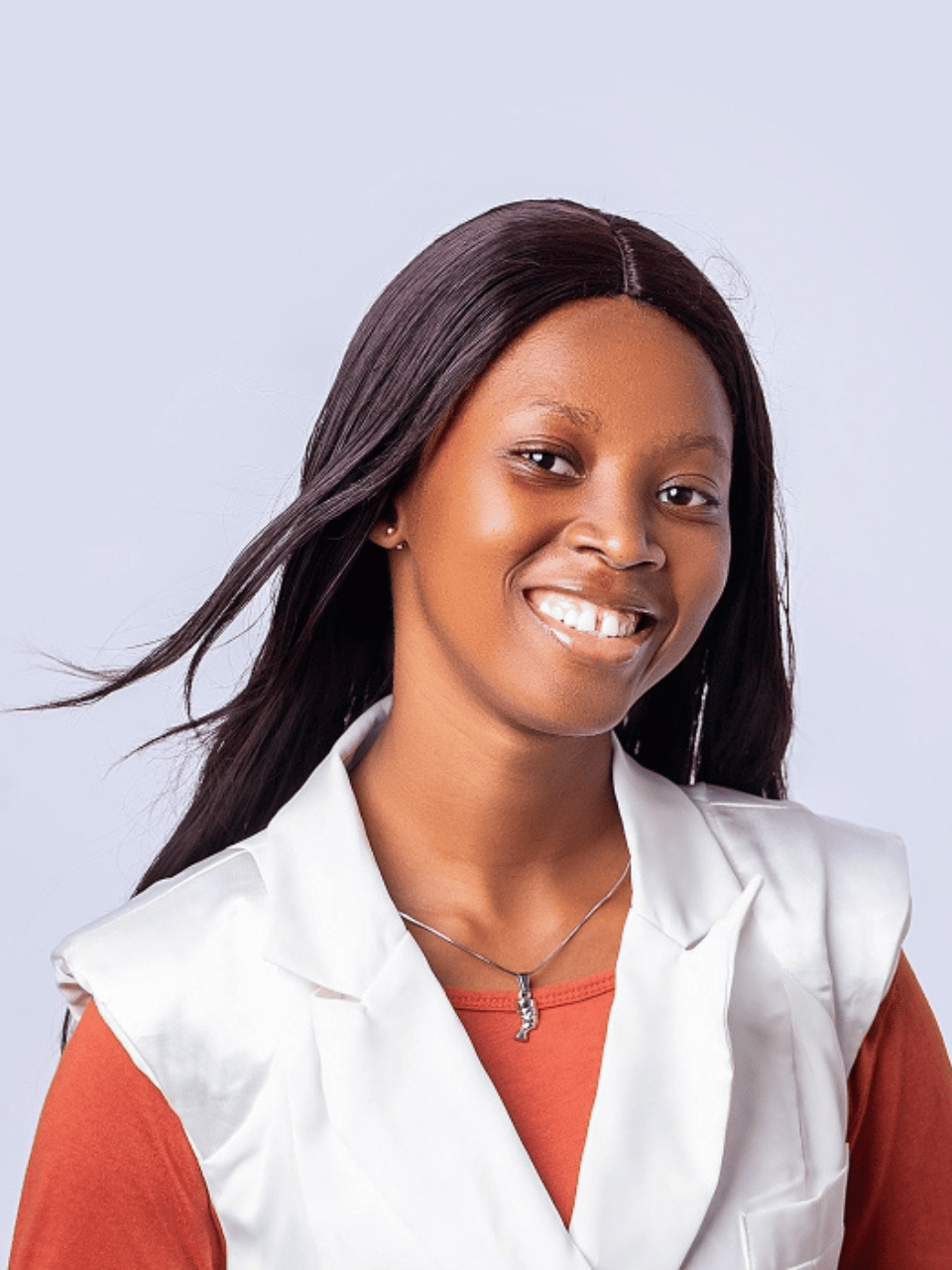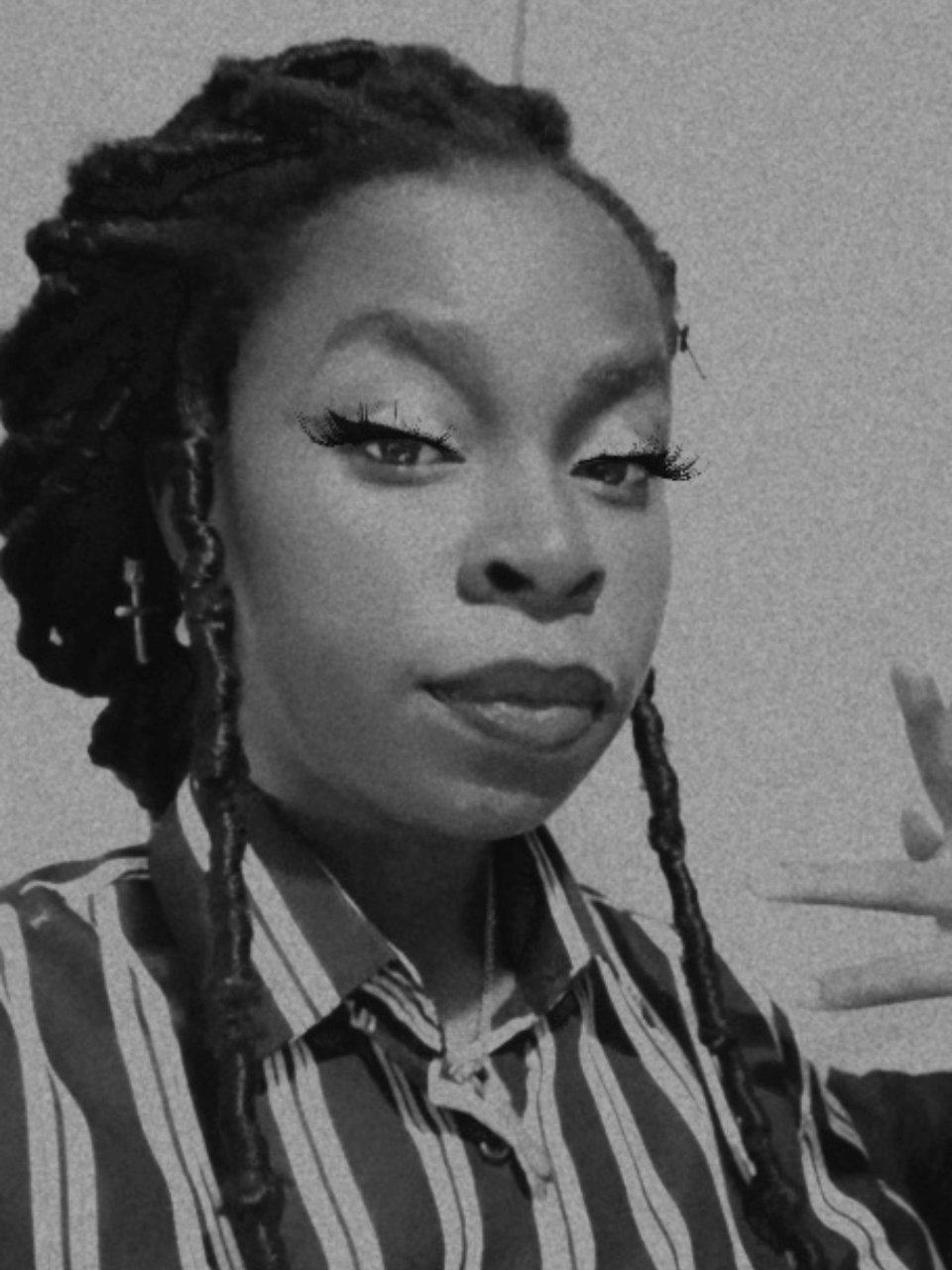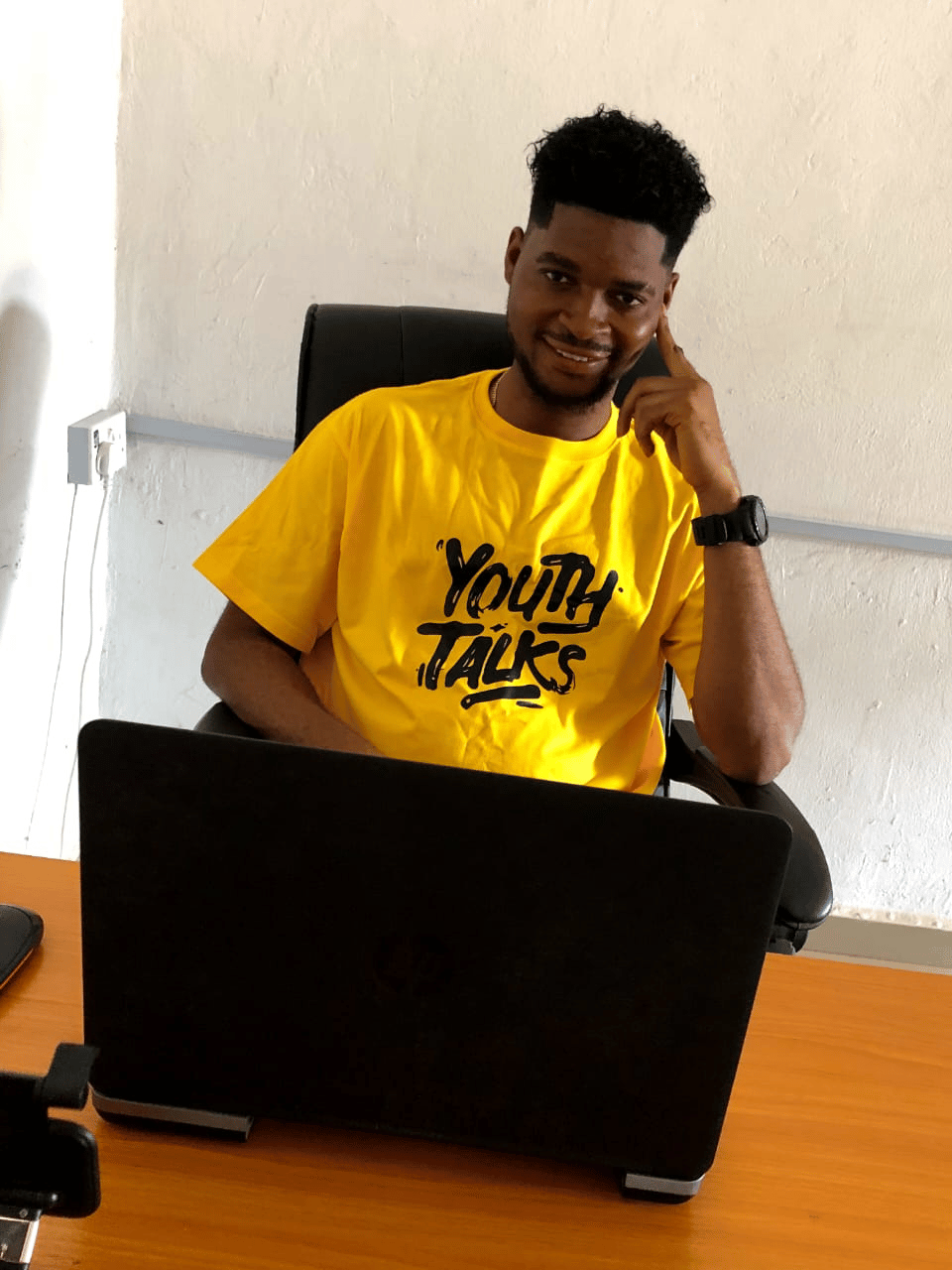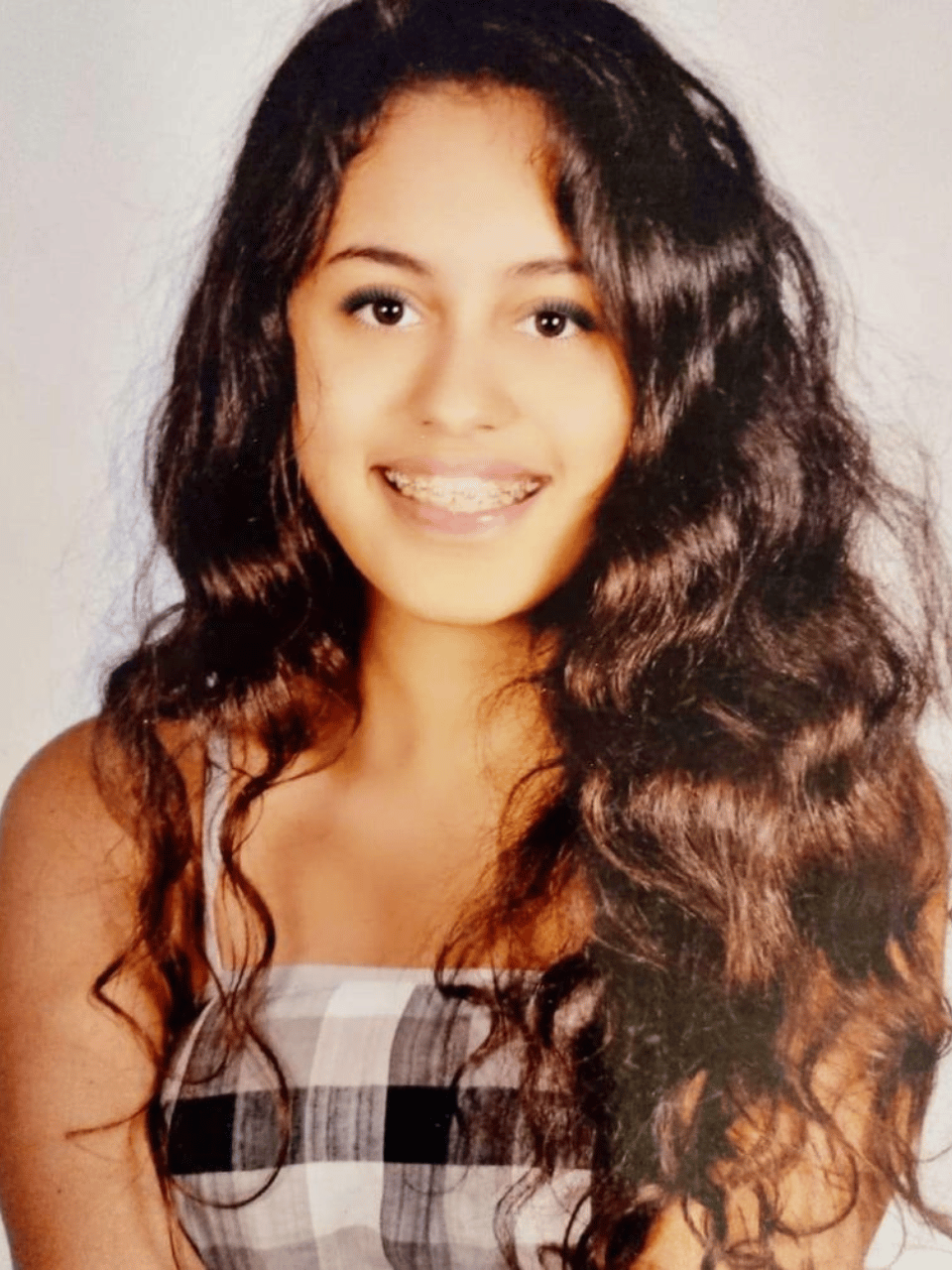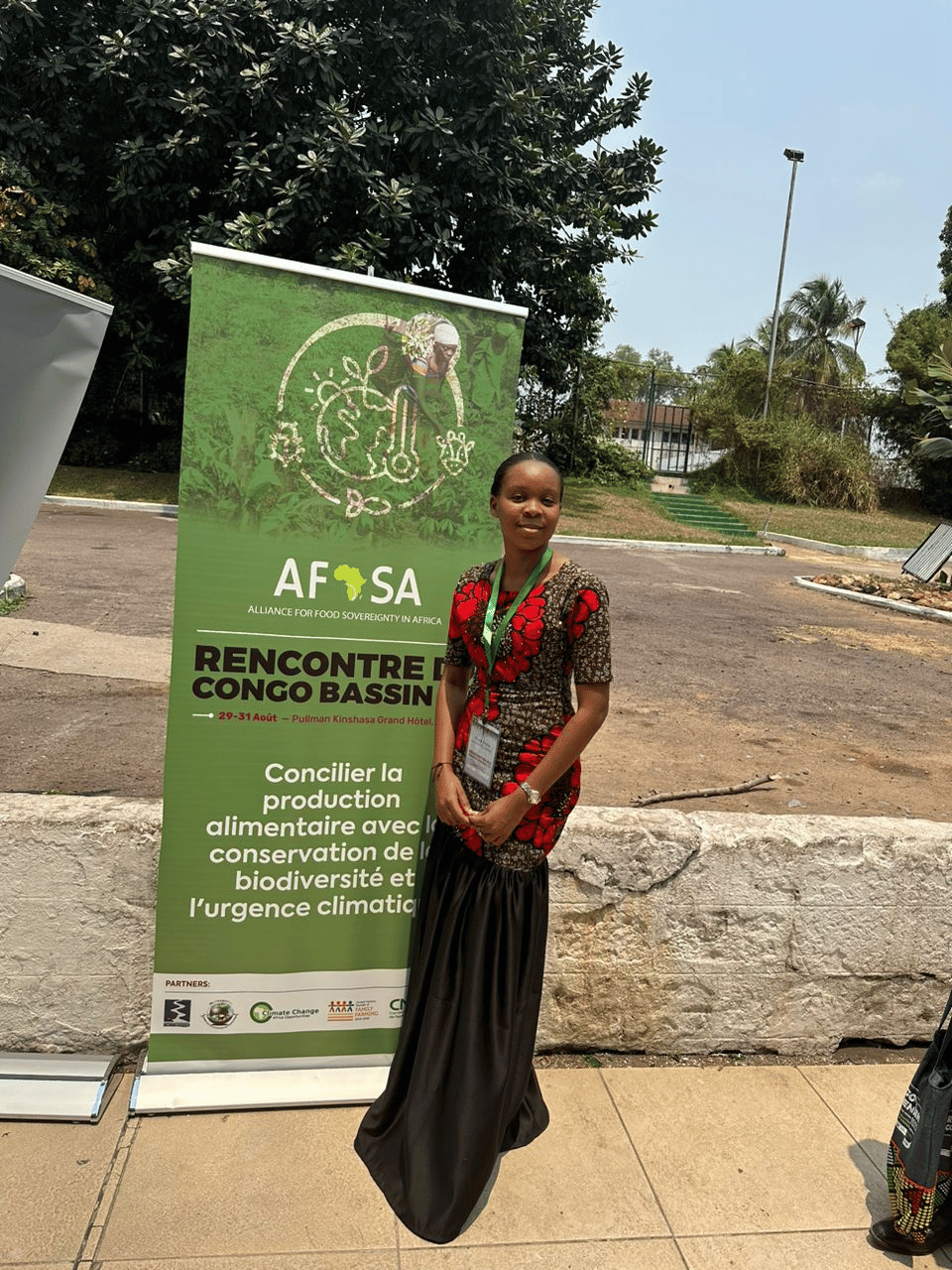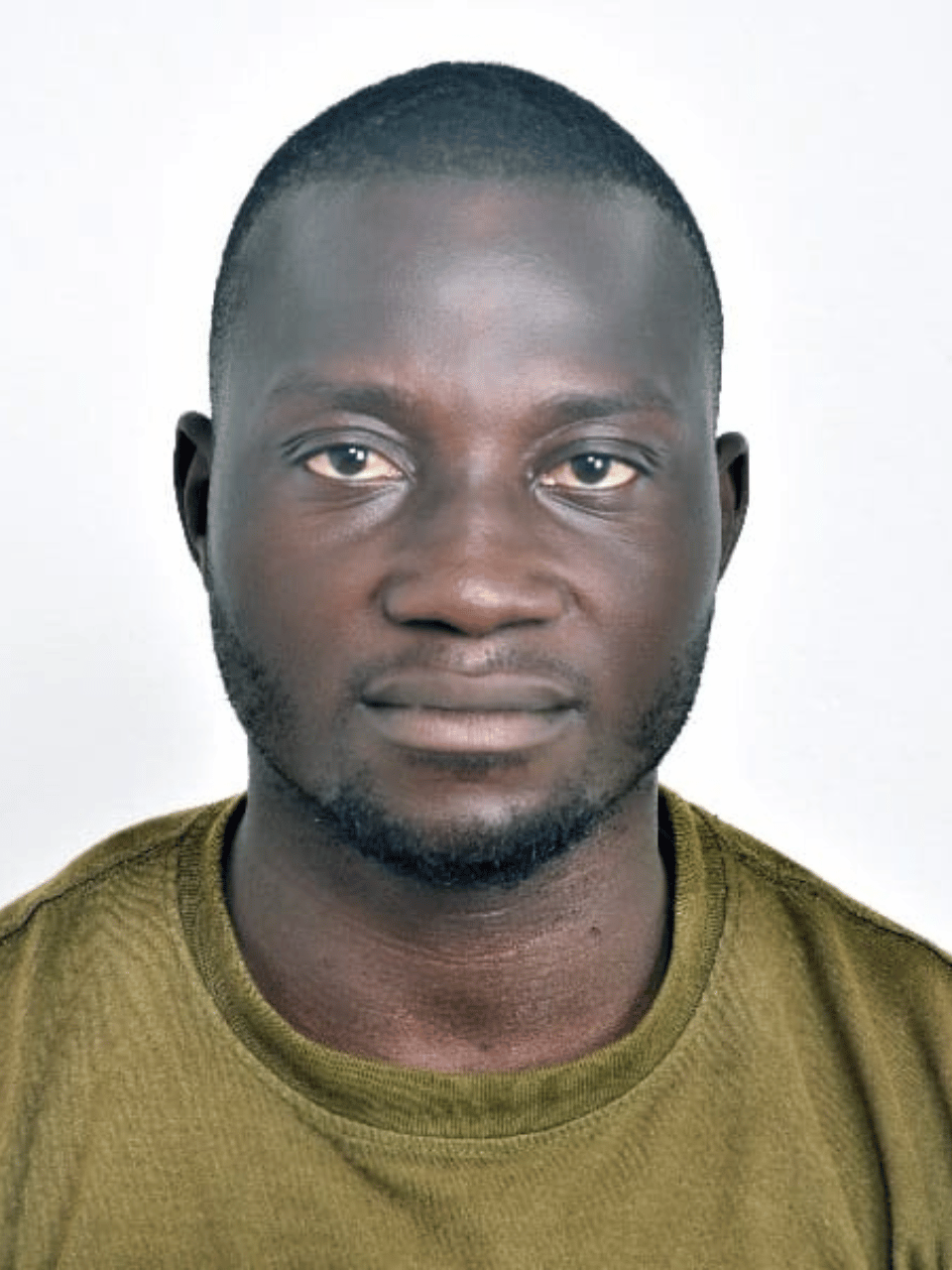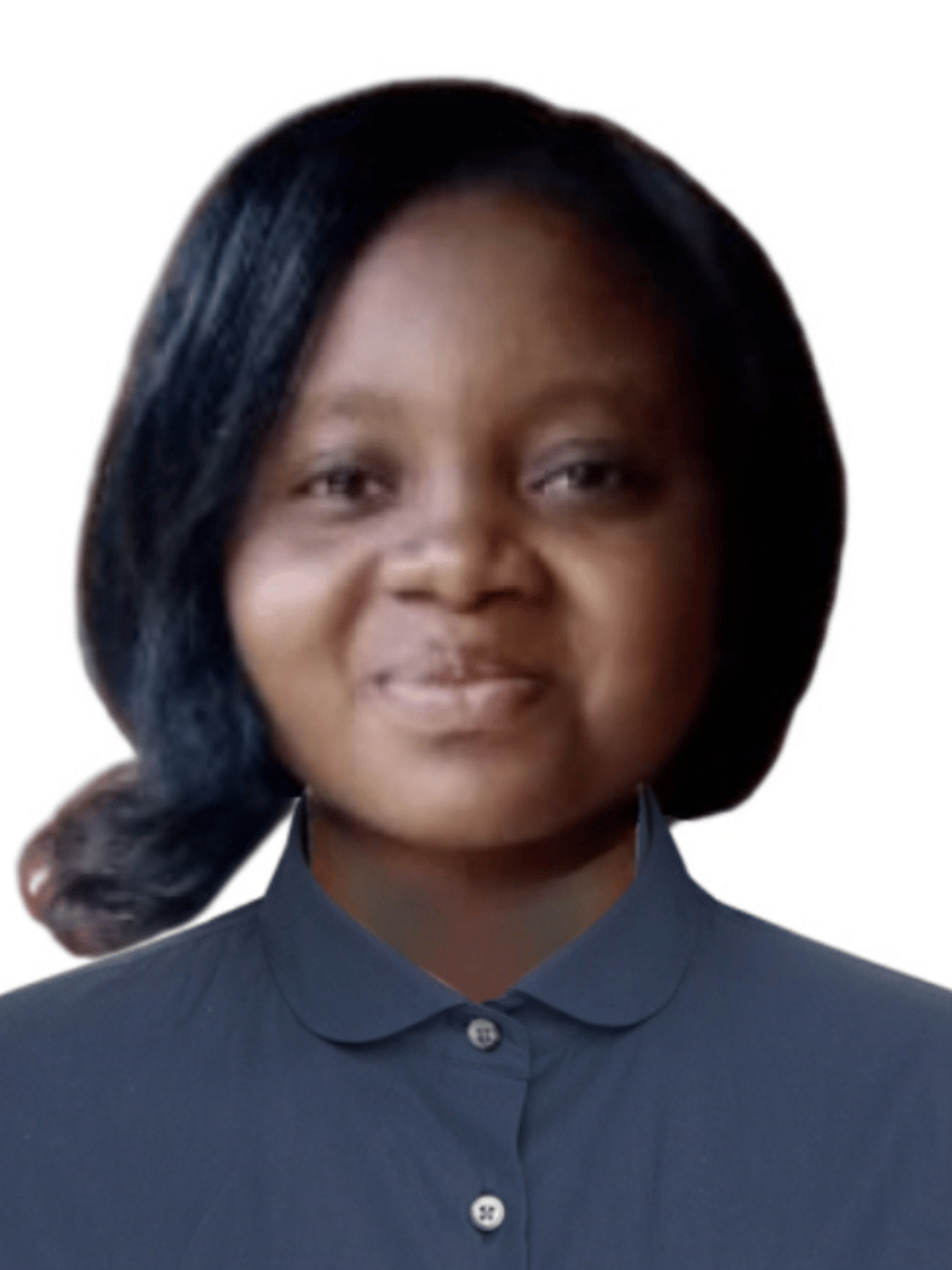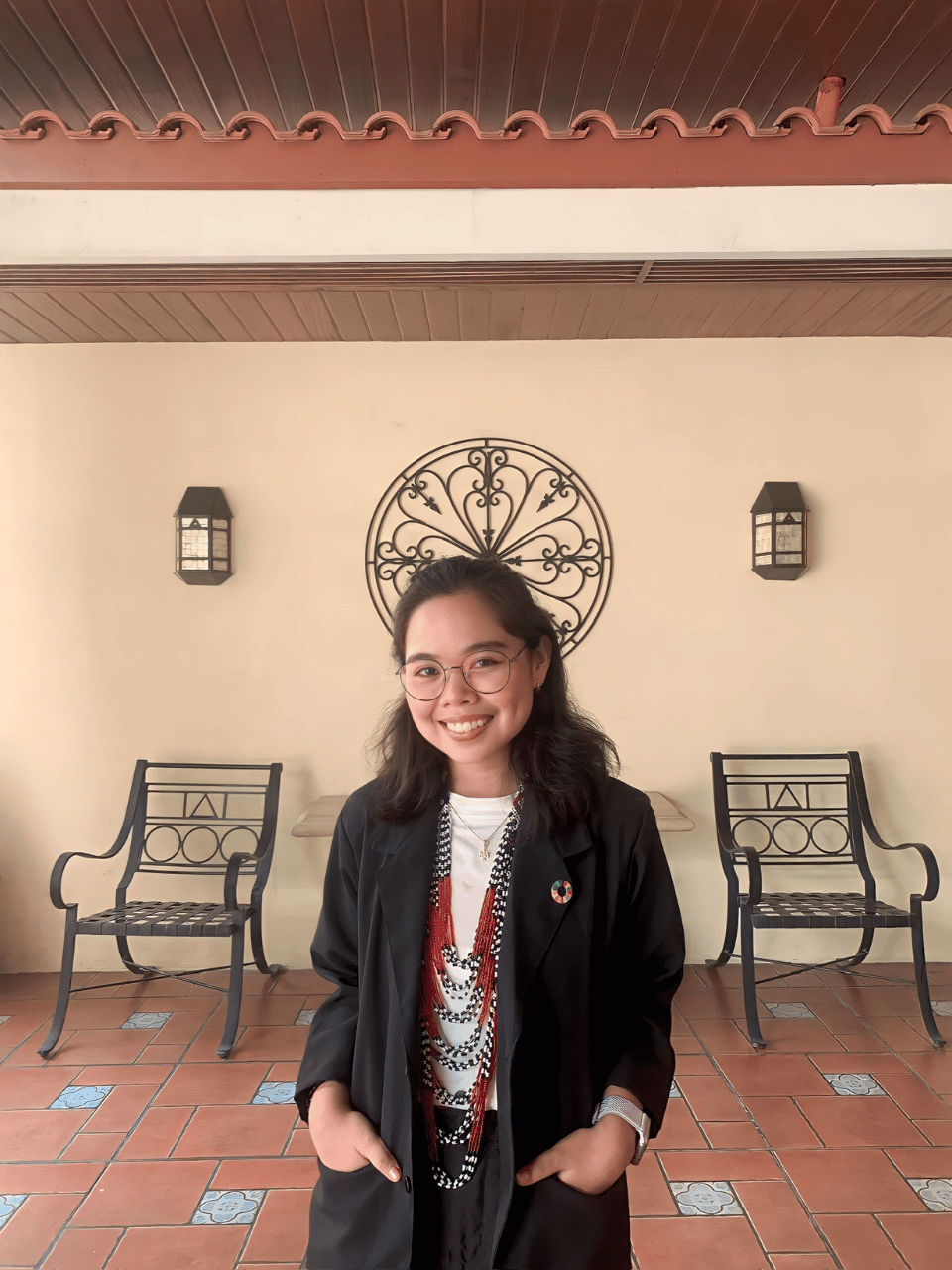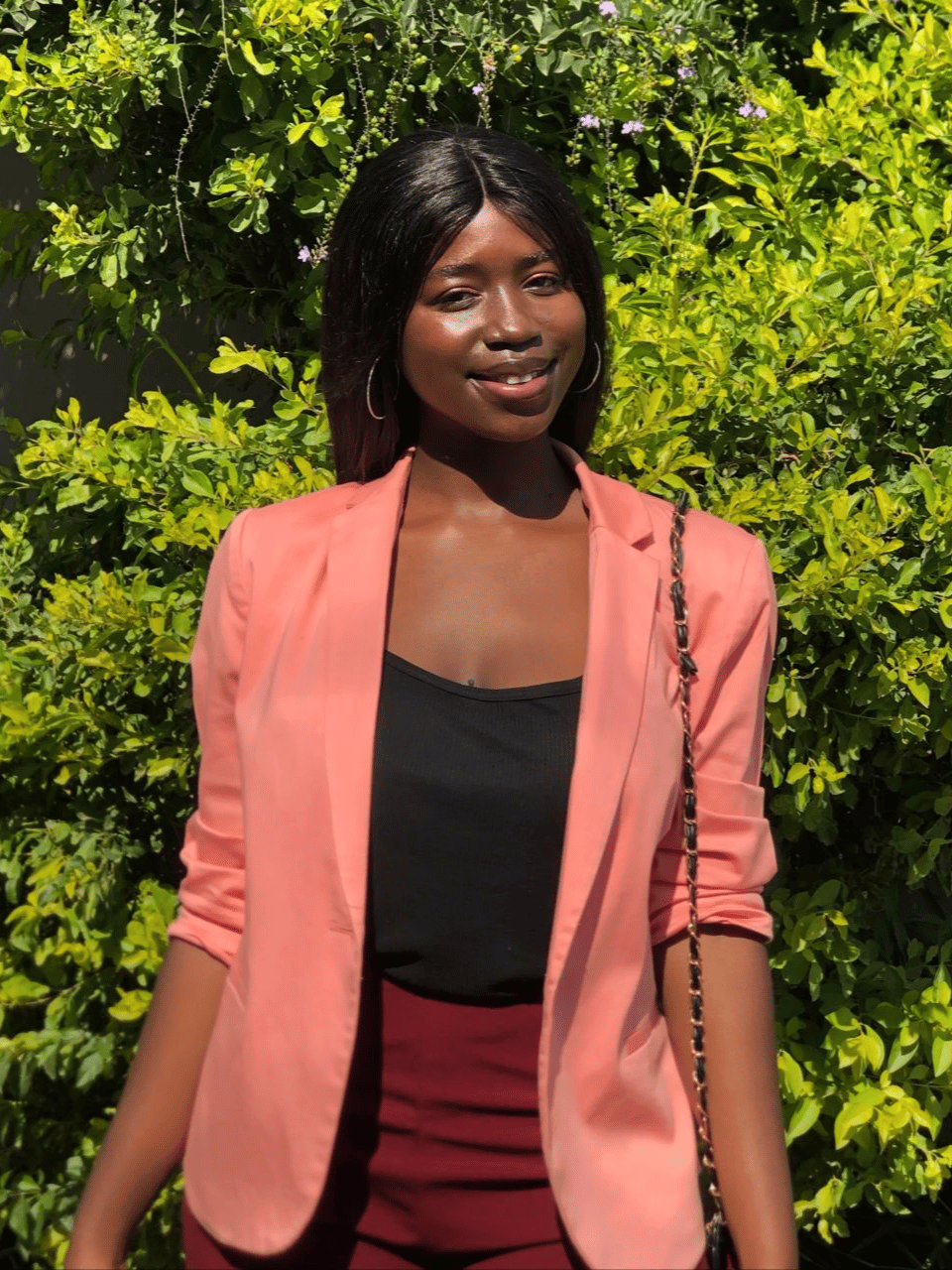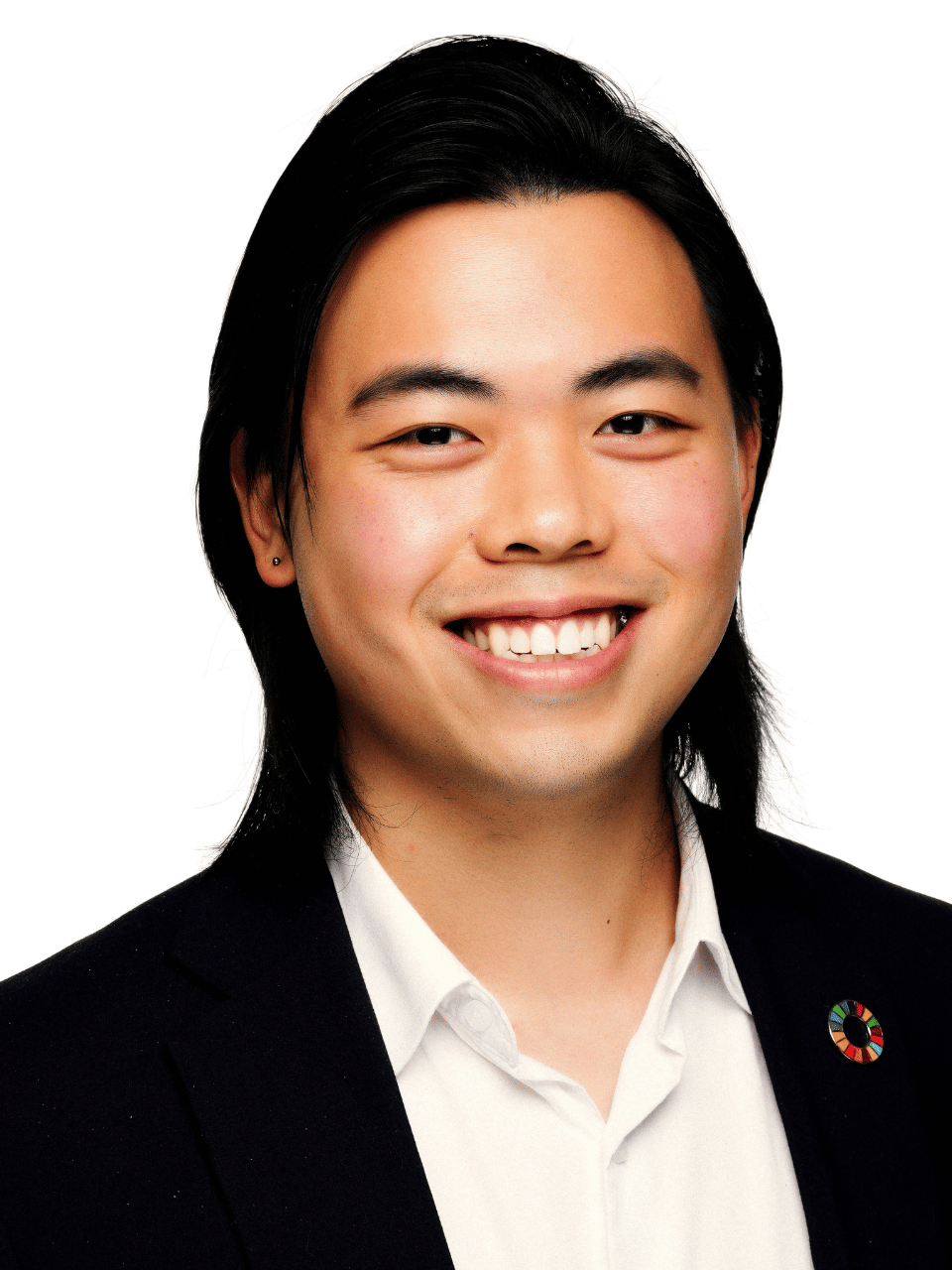 Youth Talks is first and foremost an initiative for and by the youth, empowering them to actively promote their voices on a global scale. In pursuit of this goal, we established the Youth Talks Ambassador Program. 
Since October 2022, 2,300 enthusiastic young people from across the globe have volunteered and become Youth Talks ambassadors.
Their responsibilities encompass:
Advocating for the initiative within their communities by discussing it with their families, friends, and community, including academic, organizational, and professional networks.

Inspiring fellow young individuals to participate in the consultation.

Organizing events and activities centered on the topics raised by young people during the consultation.

Actively participating and engaging in the Youth Talks Ambassadors Community.
Becoming a Youth Talks ambassador
Being a Youth Talks ambassador means : 
Joining a global community of like-minded young individuals

committed to taking action and amplifying the voice of their generation. 

Participating in meetings and engaging with members of the worldwide Youth Talks community,

fostering valuable exchanges.

Gaining

an enriching experience that will benefit you in the future.

You'll develop skills in community management and activity facilitation that can be applied to both your academic and professional pursuits.

Making an investment aligned with your capabilities and schedule.
A well-rounded program enabling each of you to express yourself and engage according to your abilities.
Click on "join the community"
Receive the confirmation email and informational content
Start your journey as a Youth Talks ambassador