In October 2022, the Higher Education for Good Foundation (HE4G) launched Youth Talks, an international consultation aimed at young people aged 15 to 29 from all countries and social backgrounds. Through open-ended questions and a digital platform translated into 6 languages, Youth Talks provides a unique space for young people to express themselves and promises to amplify their voices. Today, to extend its initiative further, the Foundation announces its new partnership with the Conférence des Grandes Écoles (CGE).
The first edition of the consultation concluded at the end of May 2023. In total, 45,000 young people from 212 countries shared their opinions and contributed nearly a million ideas.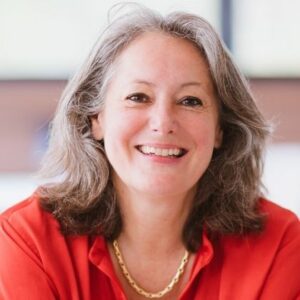 For Alice Guilhon, President of the HE4G Foundation, "while youth are at the heart of concerns for many stakeholders such as businesses, institutions, and organizations, few truly value their voices in major decisions and listen to them in all their diversity and complexity. With Youth Talks, the HE4G Foundation has chosen to go against traditional surveys and consultations by giving young people the opportunity to share their dreams, expectations, and the challenges they face for the future, without any form of censorship. We are thus committed to promoting the voices of young people to higher education institutions, in France and internationally, to make their voices a tool for change. Because to transform our world and create more inclusive, sustainable, and just societies, it is essential to involve everyone, including the youth."
One of the strengths of the HE4G Foundation, has been to gather a wide and international network of partners for Youth Talks. They have all contributed to transform the consultation into an unique initiative and lead to a real commitment of the youth, allowing many young people to voice their opinions.
Thanks to its new partner – the Conférence of Grandes Écoles (CGE) – Youth Talks can now rely on the support of all major French higher education institutions to promote its consultation and reach out to approximately half a million students locally.
Indeed, the CGE has chosen to support the HE4G Foundation and get involved in the Youth Talks project in order to consistently and effectively involve students from prestigious institutions by providing them with an unprecedented platform for expression.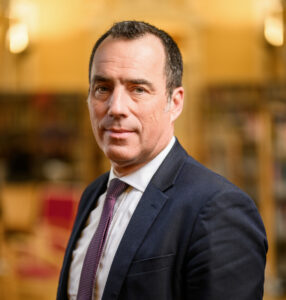 For Laurent Champaney, President of the CGE, "our commitment to Youth Talks is not trivial, quite the opposite. For some time now, major higher education institutions have been directly challenged regarding their role in societal transitions. We particularly recall widely publicized statements from students during graduation ceremonies. We do not wish to ignore this challenge. Questions of transitions and the related training have long been at the heart of our reflections and work. A commission has even been specifically created on these topics within our association. More than ever, with the CGE, major higher education institutions want to contribute to training tomorrow's leaders – our students today – in the societal challenges of ongoing transformations, notably on the scale of important actors such as businesses and organizations."
Youth Talks, led by Marine Hadengue, Executive Director of the HE4G Foundation and project director, is the foundation's first initiative. It aims to provide deep insights into what the generation entering higher education and the workforce today expects and desires for the future. Thus, the purpose of Youth Talks is to offer an immersive experience into the thoughts of youth from around the world as well as promote the voices of young people to key global actors.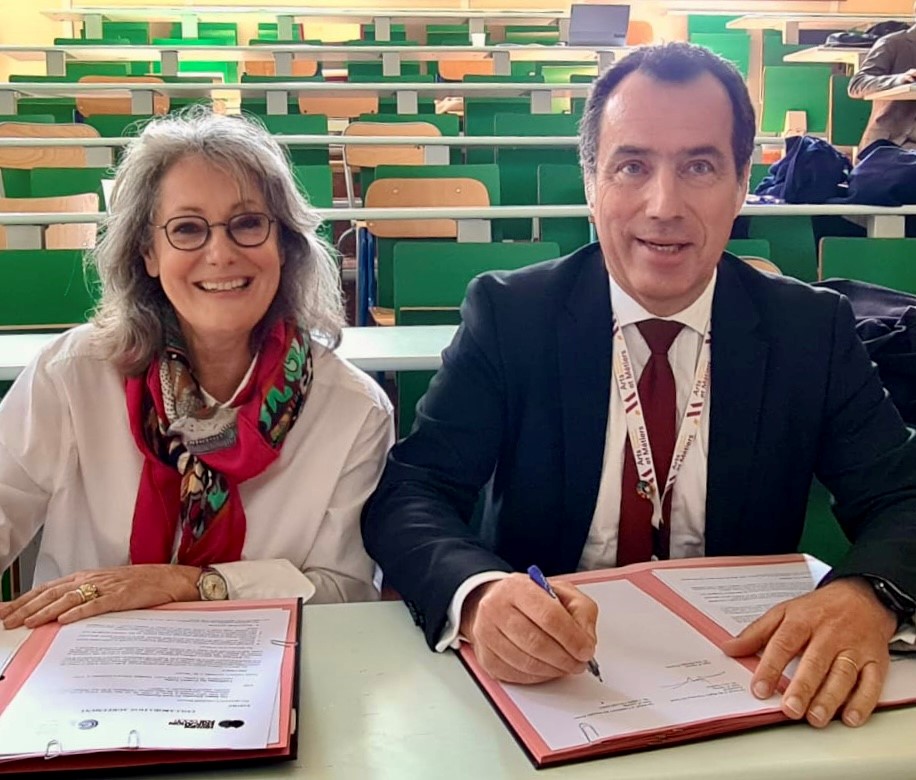 About the Conference of Grandes Écoles (CGE)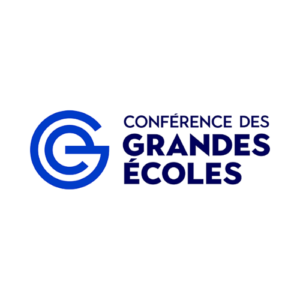 Established in 1973, the CGE brings together nearly 240 Grandes Écoles in France and abroad, covering a wide range of specialties, including engineering, management, architecture, political science, creative design, journalism, military schools, veterinary and health schools, and more. Grandes Écoles account for over 40% of master's degrees awarded annually in France. With a focus on intensive research, they align students' educational goals with professional opportunities. Membership in the CGE signifies a true quality label. The CGE ensures that all its members adhere to fundamental principles: excellence in curriculum, professional integration, business connections, innovation, international openness, and societal impact. Member Grandes Écoles offer a diverse range of education and research options in response to the needs of the socio-economic world.
www.cge.asso.fr | Twitter: @ConferenceDesGE