Youth Talks is the first initiative of the Higher Education for Good Foundation..
Higher education no longer enables young people to meet the challenges of their time. And so for the first time the Higher Education for Good Foundation proposes to rethink higher education models. To achieve this, we need to give young people a voice.We need to better understand their aspirations, their challenges, their solutions, and how we can help them to meet these challenges through education.
Youth Talks is a global consultation of young people, a collective reflection on their expectations and ambitions for the societies of tomorrow. This consultation poses open questions, allowing them to express themselves freely while avoiding locking them into paradigms which are no longer their own.
Many youth consultations have been launched recently. However, none of them offers the semantic analysis which we will perform in order to highlight the responses of young people in a dynamic manner. Thanks to our partnership with bluenove, a company specialised in citizen consultations and semantic analysis technologies, our goal is to grow this dynamic and freely accessible platform every year. We map the consensus, dissensus, subtle indications and latent needs of young people around the world. Youth is not a monolithic entity - it exists in many forms throughout the world.
These dynamic results will build the work of the Higher Education for Good Foundation in creating new models of higher education, and also the many partners of the consultation: large youth groups, academic actors and political institutions.
Youth Talks is the beginning of listening, exchange and awareness-raising on individual dignity and collective well-being by young people. It is a unique opportunity to co-construct a sustainable future by and for young people around the world.
Higher Education for Good Foundation: the organisation behind Youth Talks
Young people have ever been confronted with difficulties. But today's challenges are of a particular magnitude: growing inequalities, climate change, loss of biodiversity, the health crisis, energy crisis, and issues related to the use of new technologies such as AI, to name but a few.
The complexity of these environmental, economic and societal challenges is testing the limits of our current higher education models. They appear obsolete because they are no longer adapted to the problems faced by young people, but also because they are based on and convey values which no longer seem to make sense to this new generation.
These models need to be re-conceived in order to enable young people to be able to meet the challenges they are now facing. The mission of the Higher Education for Good Foundation is to co-construct, with young people and experts, new models of humanistic higher education for more sustainable societies, i.e. economically viable, environmentally-friendly and socially responsible societies.
A humanistic higher education transcends purely utilitarian aims. By focusing on human dignity and the common good, it promotes both individual fulfilment and sustainable lifestyles. Humanistic higher education transcends the acquisition of professional skills. It empowers young people and encourages a systemic worldview in which humanity coexists in harmony with other living species within the capacities of the planet.
The foundation draws its inspiration from thinking on capabilities, i.e. the freedom of an individual to make the choices they deem worthwhile at a given time, in a given territory, and to put into practice the actions linked to these choices. This is derived from work by by Amartya Sen, Nobel Prize winner in economics, and by the philosopher Martha Nussbaum. What the Foundation proposes is therefore in line with the objectives of sustainable development. Higher education must play a major role in cultivating the capacity of each individual, at the key moment of passage to "adulthood," to transform the society in which they are growing up, at their own level and in their own manner.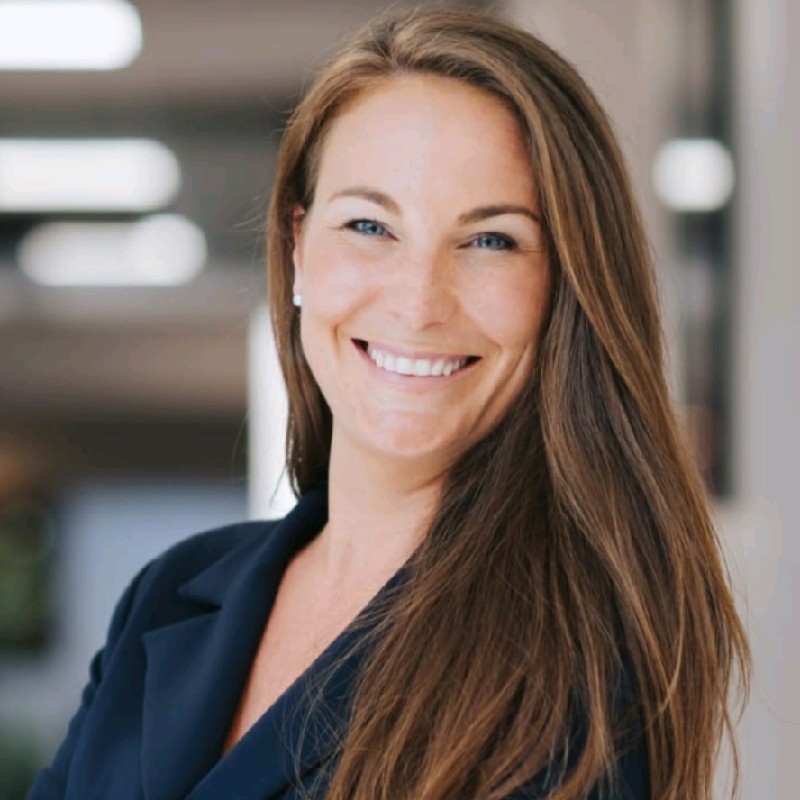 Marine Hadengue, Director
Holding a doctorate in Innovation Management from Polytechnique Montreal, Marine Hadengue is the Executive Director of the Higher Education for Good Foundation. Her areas of expertise include responsible management education, innovation and social entrepreneurship. An engineer by training, Marine has a master's degree in political science and did her postdoctorate at Polytechnique Paris. She is also President and CEO of the Arbour Foundation, a Canadian-based philanthropic organisation specialising in access to education.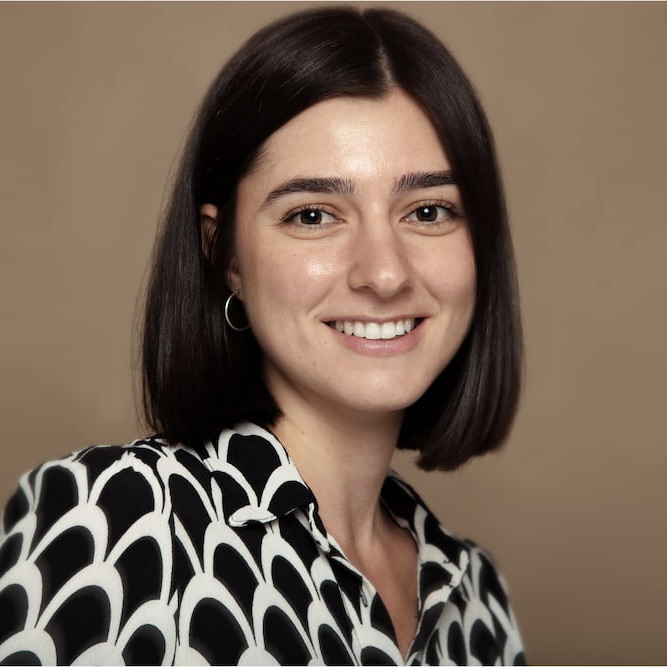 Chloé Alves, Project Manager in charge of international partnerships
Holding a Master in International Business from SKEMA Business School, Chloé works as a Project Manager and is responsible for the partnerships of the Higher Education for Good Foundation. She graduated in innovation and strategy at the Monterrey Institute of Technology from Mexico and obtained a graduate degree in international marketing at the Fundação Dom Cabral University from Brazil.
Chloé has worked in 5 countries (Canada, Mexico, England, Brazil and Colombia) in various structures (start-ups, international groups and associations).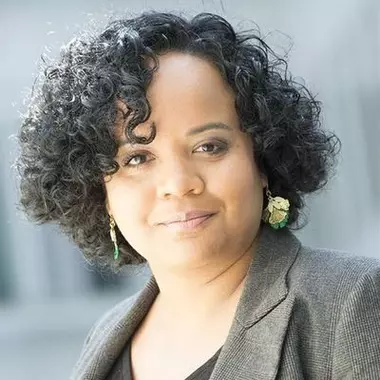 Kristy Anamoutou, Chief Operations & Products Officer (bluenove)
With a strong background in product management and technical operations, Kristy is responsible for overseeing bluenove's products and technical operations development. She leads the product strategy and R&D roadmap, with a focus on massive collective intelligence methods and opportunities to create large-scale hybrid and inclusive experiences. Kristy is also responsible for bluenove's commitment to youth and education as a corporate citizen.
Kristy's expertise lies in product management and semantic analysis, including API, no-code, dataviz, prototyping, and generative AI algorithms.
The general mission of the Scientific Committee is to advise the Steering Committee of the World Youth Observatory (Youth Talks).
Within the framework of the planned cooperation with the partner bluenove, the scientific committee is specifically responsible for the following tasks:
upstream, be aware of the methodological approaches which the partner plans to use for data collection and analysis;
assess the scientific robustness of these methodologies; 
if necessary, discuss with the technical teams to clarify and/or amend these methodologies ;
make recommendations to the steering committee of the World Youth Observatory (Youth Talks).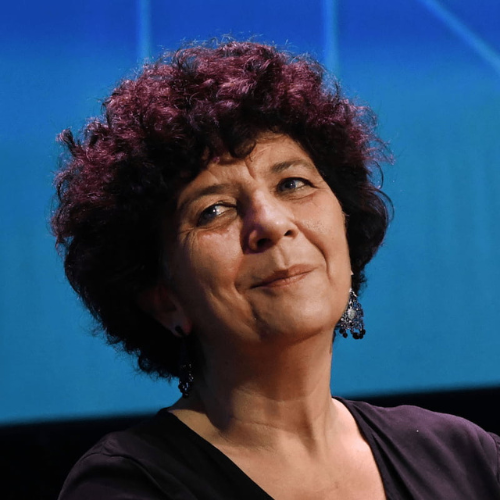 Frédérique Vidal, Director of the Scientific Committee
Frédérique Vidal is a professor in molecular biology, academic administrator, and politician who served as Minister of Higher Education, Research and Innovation in the government of Prime Ministers Édouard Philippe and Jean Castex from 2017 to 2022. She was the president of the University of Nice from 2012 to 2017.
She earned a Master of Advanced Studies in molecular virology from the Pasteur Institute, and a PhD in biology from the University of Nice Sophia Antipolis. During her first term (2012-2016), Frédérique Vidal founded Université Côte d'Azur, a consortium consisting of the university, and business schools, art schools and research centers, to increase the international attractiveness of the university and obtained the label "Initiative of Excellence" for the University in 2016. She was then re-elected as president in 2016.
Frédérique Vidal is now special advisor for the European Foundation of Management Development and volunteer scientific advisor for the Higher Education for Good Foundation.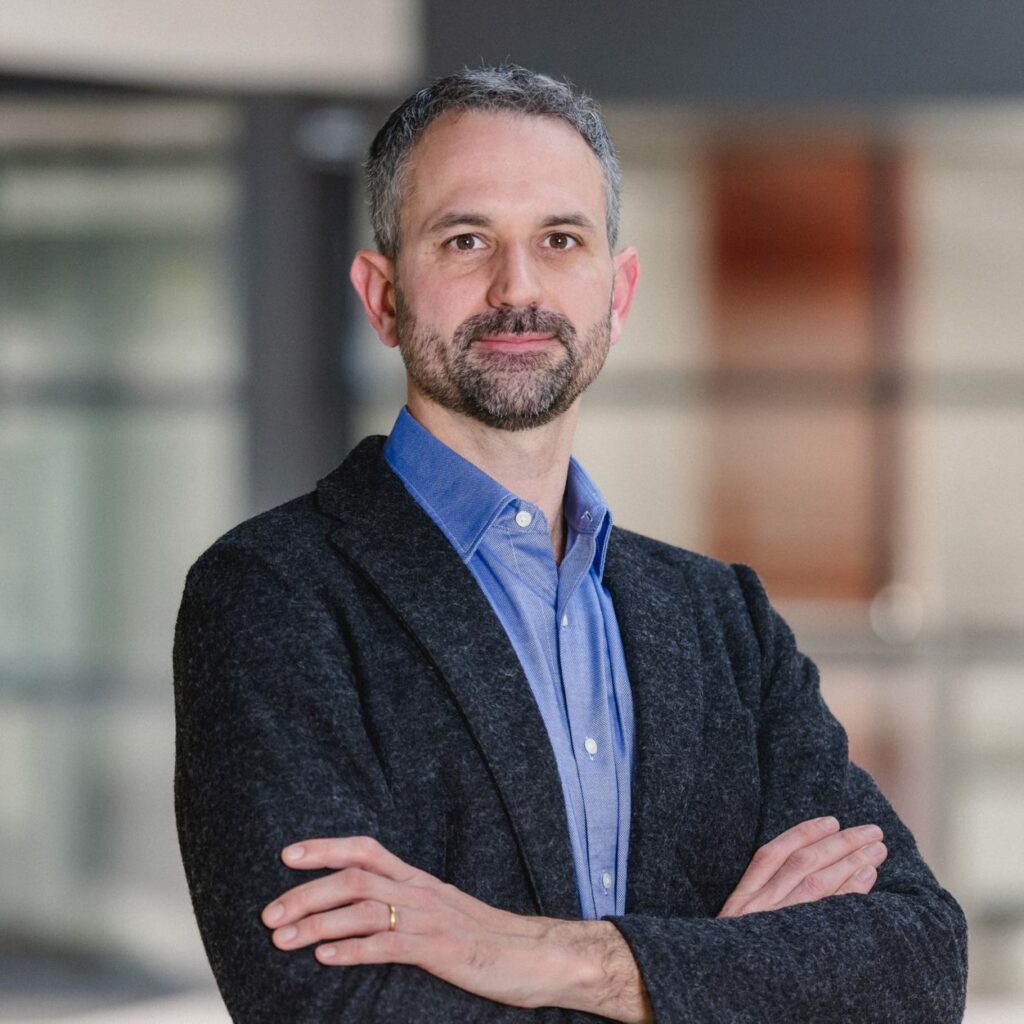 Rodrigo B. Castilhos
Rodrigo B. Castilhos is an Associate Professor of Marketing at Skema Business School. His research focuses on the interplay between market systems, space and markets, and consumption and social class. His studies seek to understand how different agents shape and are shaped by the dynamic evolution of markets, how space and markets co-constitute each other, and how market-mediated class dynamics unfold in different consumption contexts. His work has been published in peer-reviewed journals including the Journal of Marketing Research, the Journal of Business Research, Marketing Theory, Consumption Markets & Culture, and the International Journal of Consumption Studies. Rodrigo has also consulted for companies in the fields of education, retail, sports goods, packaged goods, real estate, and technology.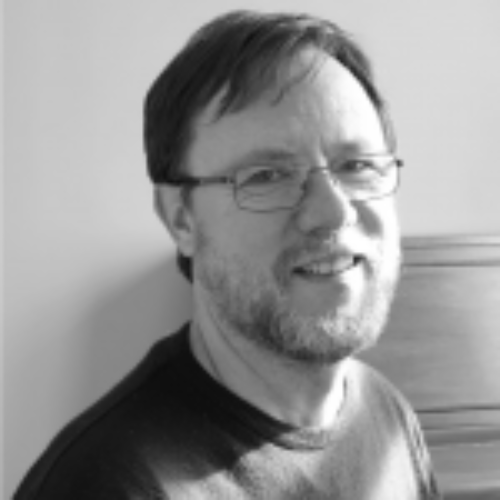 Éric de la Clergerie
Eric de la Clergerie is a Research Officer working at INRIA in the field on Natural Language Processing (NLP), more specifically on Parsing and Syntax. He is the main developer of FRMG, a large coverage French grammar. FRMG has been used to parse all kinds of corpora (including French wikipedia), in particular to perform knowledge acquisition (terminology and semantic networks). It has also been used for information extraction. More recently, he has also worked on statistical/neural transition-based parsers, and on the coupling of symbolic parsers (such as FRMG) with statistical ones or neural ones. And even more recently, he got involved in neural language models (such as French CamemBert), investigating their training, capacities, potentialities and limits.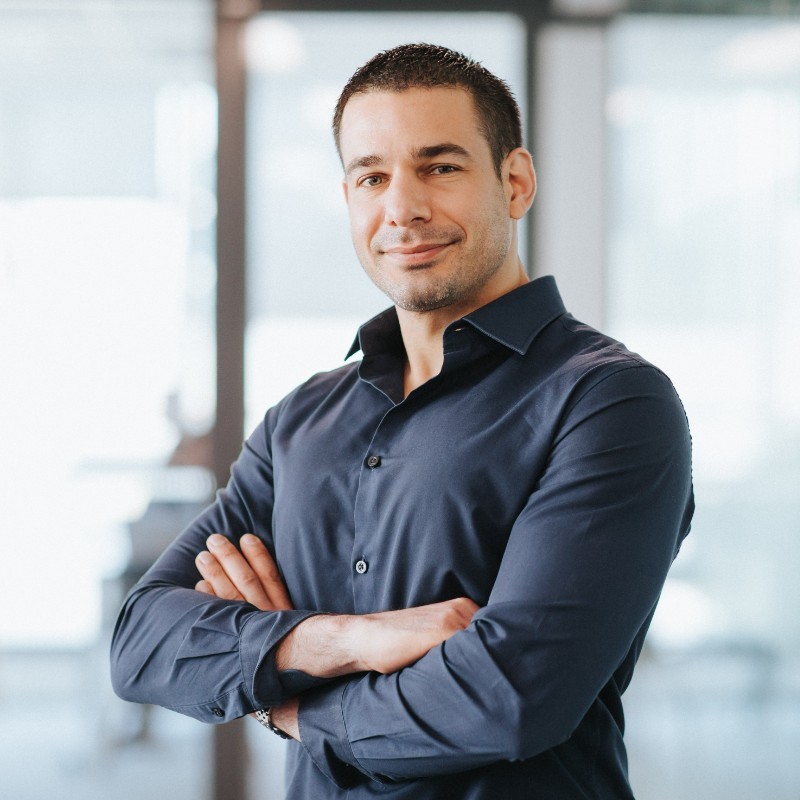 Rodolphe Desbordes
Rodolphe Desbordes is a professor of Economics at SKEMA Business School in France. He was previously a Reader (Associate Professor) in Economics at the University of Strathclyde, Glasgow UK. He holds a BA in political science (Sciences Po Paris) and a PhD in international economics (University of Paris I Pantheon-Sorbonne). His research interests cover the fields of foreign direct investment, economic growth, epidemics, and applied econometrics.
Youth Talks Founding Members
Partners of the initiative
International Youth Organizations
Regional Student Associations