Youth Talks is the first initiative of the Higher Education for Good Foundation..
L'éducation supérieure ne permet plus d'équiper les jeunesses pour relever les défis de leur temps. Ainsi, et pour la première fois, la Fondation Higher Education for Good propose de repenser les modèles d'éducation supérieure. To achieve this, we need to give young people a voice.. Nous devons mieux comprendre quels sont leurs aspirations, leurs défis, les solutions qu'ils envisagent et comment nous pouvons les aider, au travers de l'éducation, à relever ces défis.
Youth Talks is a global consultation of young people, a collective reflection on their expectations and ambitions for the societies of tomorrow. Cette consultation pose des questions ouvertes, leur permettant de s'exprimer librement, en évitant des les enfermer dans des paradigmes qui ne seraient plus les leurs.
Beaucoup de consultations jeunesses ont récemment été lancées. Mais aucune ne propose l'analyse sémantique que nous exécuterons pour mettre en lumière, de façon dynamique, les réponses des jeunes. Grâce à notre partenariat avec bluenove, entreprise spécialisée en consultations citoyennes et en technologies d'analyses sémantiques, notre but est d'alimenter, année après année, cette plateforme dynamique et libre d'accès. Nous cartographions les concensus, les dissensus, les signaux faibles et les besoins latents des jeunes à travers le monde, et tout cela en fonction de segmentations régionales et socio-démographiques. En effet, il n'y a pas une jeunesse mondiale mais bien de multiples jeunesses à travers le monde.
Ces résultats dynamiques alimenteront le travail de la Fondation Higher Education for Good dans la création de nouveaux modèles d'éducation supérieure mais aussi les nombreux partenaires de la consultation large youth groups, academic actors and political institutions.
Youth Talks is the beginning of listening, exchange and awareness-raising on individual dignity and collective well-being by young people. It is a unique opportunity to co-construct a sustainable future by and for young people around the world.
Higher Education for Good Foundation: the organisation behind Youth Talks
Young people have ever been confronted with difficulties. But today's challenges are of a particular magnitude: growing inequalities, climate change, loss of biodiversity, the health crisis, energy crisis, and issues related to the use of new technologies such as AI, to name but a few.
The complexity of these environmental, economic and societal challenges is testing the limits of our current higher education models. They appear obsolete because they are no longer adapted to the problems faced by young people, but also because they are based on and convey values which no longer seem to make sense to this new generation.
These models need to be re-conceived in order to enable young people to be able to meet the challenges they are now facing. The mission of the Higher Education for Good Foundation is to co-construct, with young people and experts, new models of humanistic higher education for more sustainable societies, i.e. economically viable, environmentally-friendly and socially responsible societies.
A humanistic higher education transcends purely utilitarian aims. By focusing on human dignity and the common good, it promotes both individual fulfilment and sustainable lifestyles. Humanistic higher education transcends the acquisition of professional skills. It empowers young people and encourages a systemic worldview in which humanity coexists in harmony with other living species within the capacities of the planet.
The foundation draws its inspiration from thinking on capabilities, i.e. the freedom of an individual to make the choices they deem worthwhile at a given time, in a given territory, and to put into practice the actions linked to these choices. This is derived from work by by Amartya Sen, Nobel Prize winner in economics, and by the philosopher Martha Nussbaum. What the Foundation proposes is therefore in line with the objectives of sustainable development. Higher education must play a major role in cultivating the capacity of each individual, at the key moment of passage to "adulthood," to transform the society in which they are growing up, at their own level and in their own manner.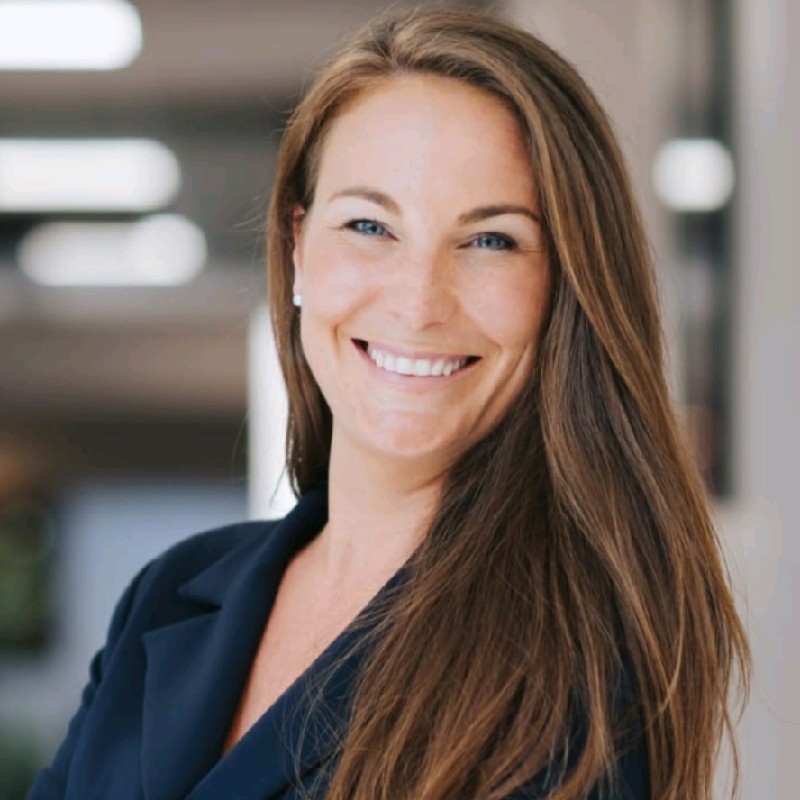 Marine Hadengue, Director
Holding a doctorate in Innovation Management from Polytechnique Montreal, Marine Hadengue is the Executive Director of the Higher Education for Good Foundation. Her areas of expertise include responsible management education, innovation and social entrepreneurship. An engineer by training, Marine has a master's degree in political science and did her postdoctorate at Polytechnique Paris. She is also President and CEO of the Arbour Foundation, a Canadian-based philanthropic organisation specialising in access to education.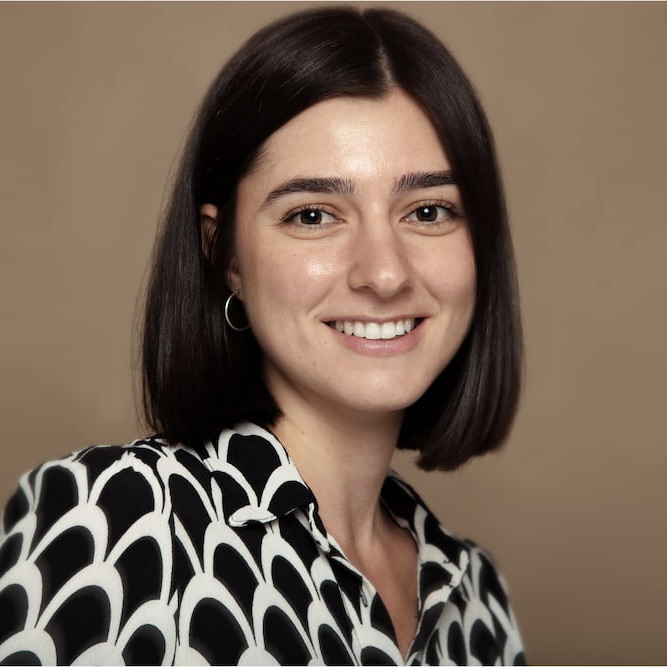 Chloé Alves, Project Manager in charge of international partnerships
Holding a Master in International Business from SKEMA Business School, Chloé works as a Project Manager and is responsible for the partnerships of the Higher Education for Good Foundation. She graduated in innovation and strategy at the Monterrey Institute of Technology from Mexico and obtained a graduate degree in international marketing at the Fundação Dom Cabral University from Brazil.
Chloé has worked in 5 countries (Canada, Mexico, England, Brazil and Colombia) in various structures (start-ups, international groups and associations).
The general mission of the Scientific Committee is to advise the Steering Committee of the World Youth Observatory (Youth Talks).
Within the framework of the planned cooperation with the partner bluenove, the scientific committee is specifically responsible for the following tasks:
upstream, be aware of the methodological approaches which the partner plans to use for data collection and analysis;
assess the scientific robustness of these methodologies; 
if necessary, discuss with the technical teams to clarify and/or amend these methodologies ;
make recommendations to the steering committee of the World Youth Observatory (Youth Talks).
Rodrigo B. Castilhos
Rodrigo B. Castilhos est Professeur associé de Marketing à Skema Business School. Ses recherches portent sur l'interaction entre les systèmes de marché, l'espace et les marchés, et la consommation et la classe sociale. Ses études visent à comprendre comment différents agents façonnent et sont façonnés par l'évolution dynamique des marchés, comment l'espace et les marchés se constituent mutuellement, et comment les dynamiques de classe induites par le marché se déploient dans différents contextes de consommation. Ses travaux ont été publiés dans des revues à comité de lecture, notamment le Journal of Marketing Research, le Journal of Business Research, Marketing Theory, Consumption Markets & Culture et l'International Journal of Consumption Studies. Rodrigo a également été consultant pour des sociétés dans les domaines de l'éducation, du commerce de détail, des articles de sport, des biens emballés, de l'immobilier et de la technologie.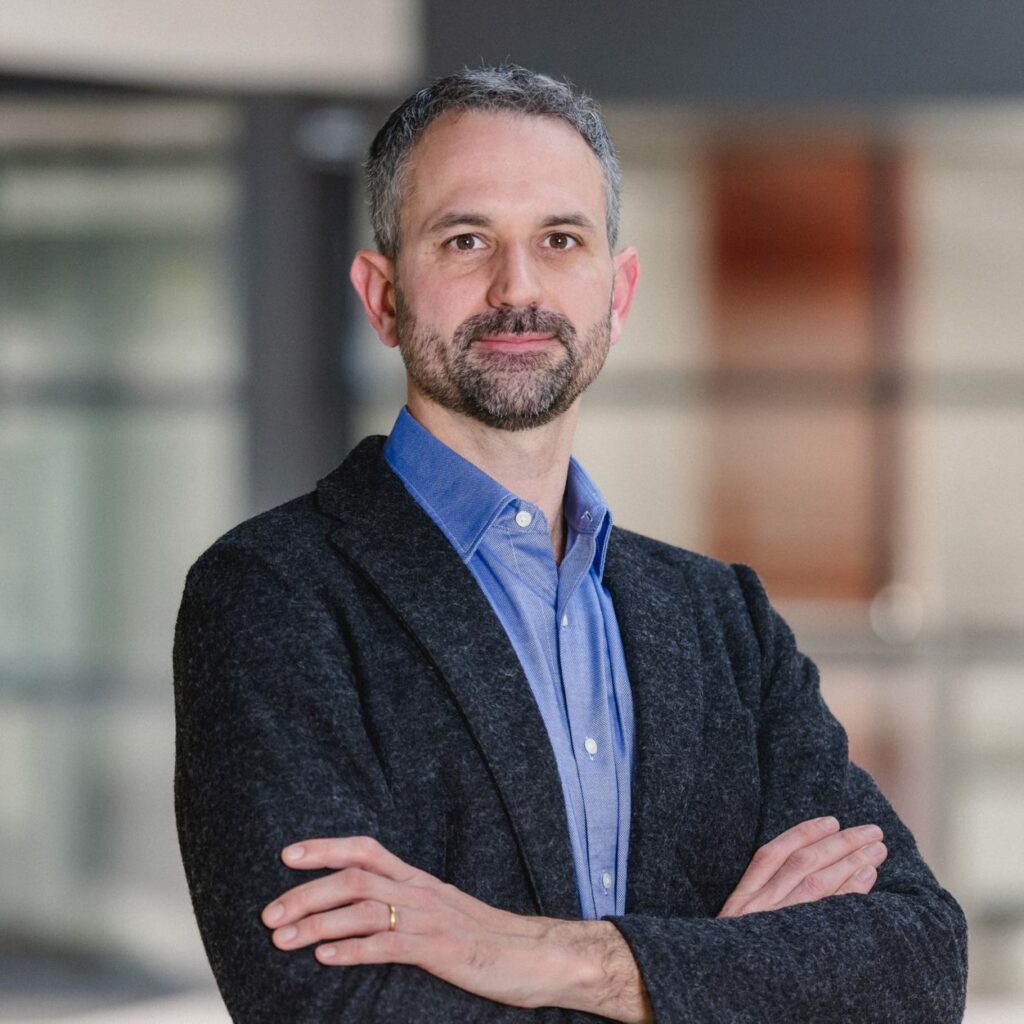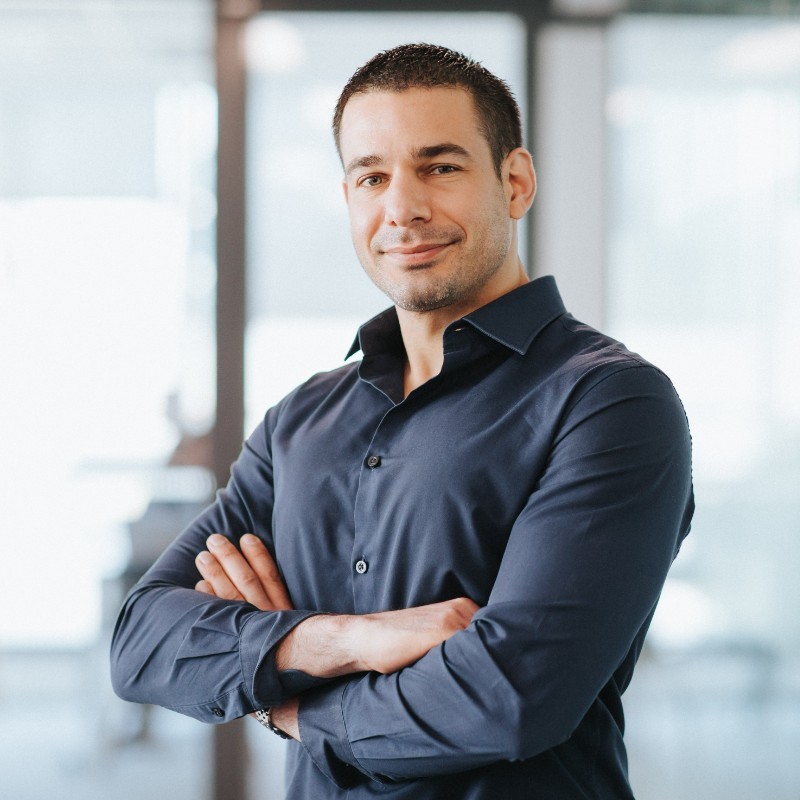 Rodolphe Desbordes
Rodolphe Desbordes est professeur d'économie à SKEMA Business School en France. Auparavant, il était Maître de conférences (professeur associé) en économie à l'Université de Strathclyde, Glasgow, Royaume-Uni. Il est titulaire d'une Licence en sciences politiques (Sciences Po Paris) et d'un Doctorat en économie internationale (Université de Paris I Panthéon-Sorbonne). Ses recherches couvrent les domaines de l'investissement direct étranger, de la croissance économique, des épidémies et de l'économétrie appliquée.
Youth Talks Founding Members
Partners of the initiative
International Youth Organizations
Regional Student Associations